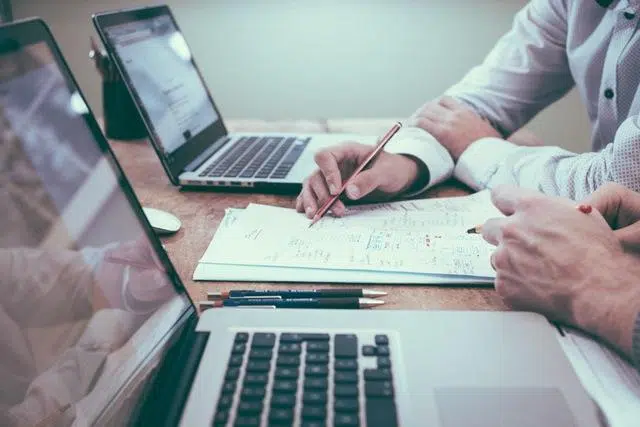 Would You Choose Passion or Money?
This has to be the biggest question asked by all of us at least ONCE in our lives. Do you follow your dreams and possibly a "hobby" at the time and make less or do you follow a career path you know you will make lots of $$$?
What inspired me to ask this question is the lift of the Top 10 Highest Paying Careers came out.
NOT TO SAY THESE PEOPLE AREN'T HAPPY!!! Just sparked the question in my mind. 🙂
The list is:
10. Financial Analysts – (Average Salary: $58,000)
9. Hyrdopower Experts – (Average Salary: $60,000)
8.  Logistic Workers / Managers – (Average Salary: $64,000)
7. Engineers – (Average Salary: $65,000)
6. Information Security Analysts – (Average Salary: $66,000)
5. Registered Nurses – (Average Salary: $66,000)
4. Miners / Oil & Gas Drillers – (Average Salary: $69,000)
3. Lawyers – (Average Salary: $76,000)
2. Dentists – (Average Salary: $104,000)
1. Physicians / Doctors – (Average Salary: $116,000)
More about the list HERE
-Julia #RightInTheJules