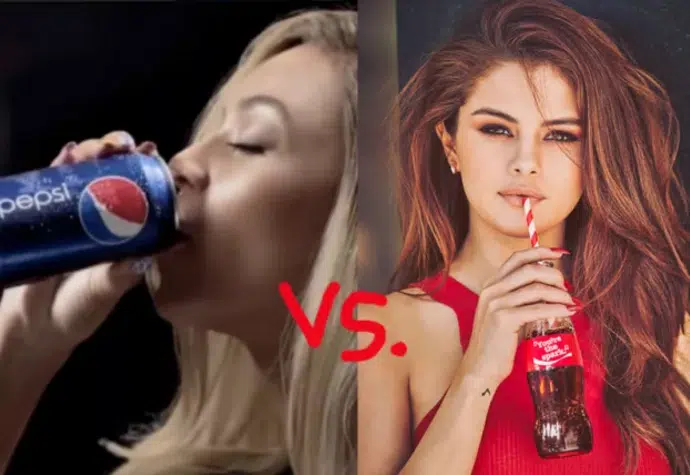 Are you ready to have your mind BBLLOOWWNN.
Seriously.
The debate of whether Coke or Pepsi has been ongoing since the beginning of time.
I'm here to let you in on a secret.
Here we go.
Pepsi and Coke have the exact same ingredient list BESIDES…………
Pepsi has some added sugar and CITRIC ACID.
That's the kicker here people. Coke just doesn't Citric Acid!!
To read the full article on this mind blowing fact is HERE.
Now go pick your mind off the floor cause it was seriously BLOWN. I warned you.
-Julia #RightIntheJules