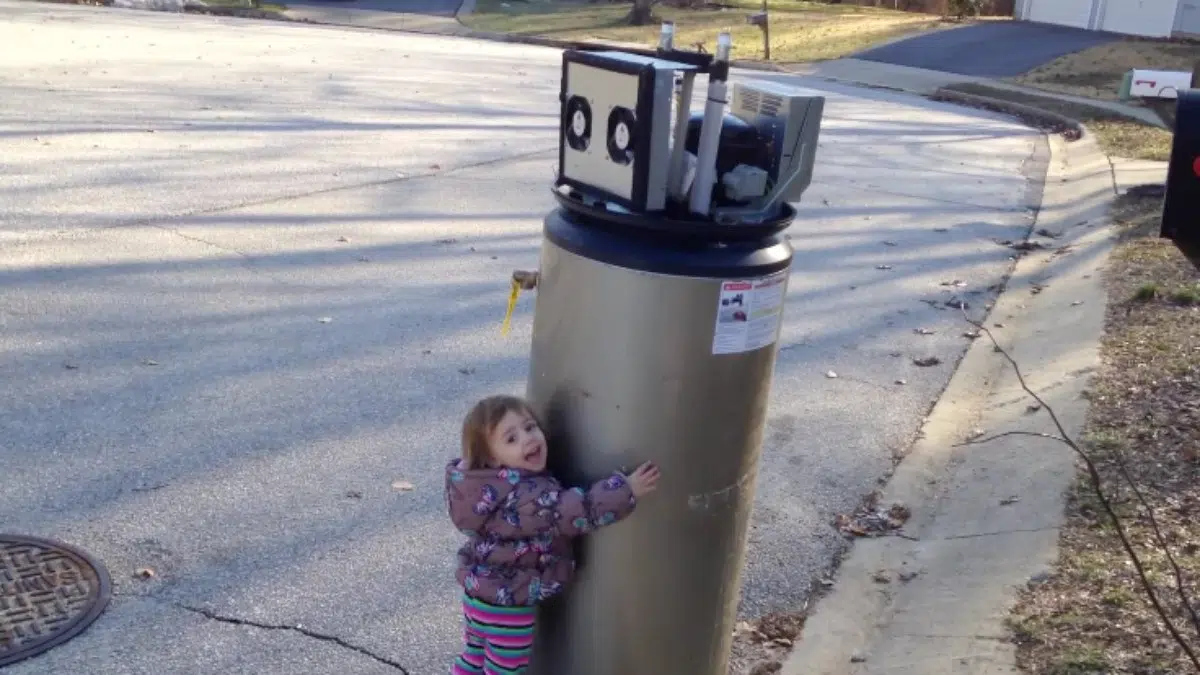 This little girl named Rayna is a superstar.
Just warms my heart to see the imagination and the young heart and soul at work!
In the video, she sees the water heater and proceeds to say hello to it, welcoming it to earth and HUGS IT.
She also tells it "I LOVE YOU, ROBOT"
My heart. It hurts. This is so precious.
-Julia #RightInTheJules