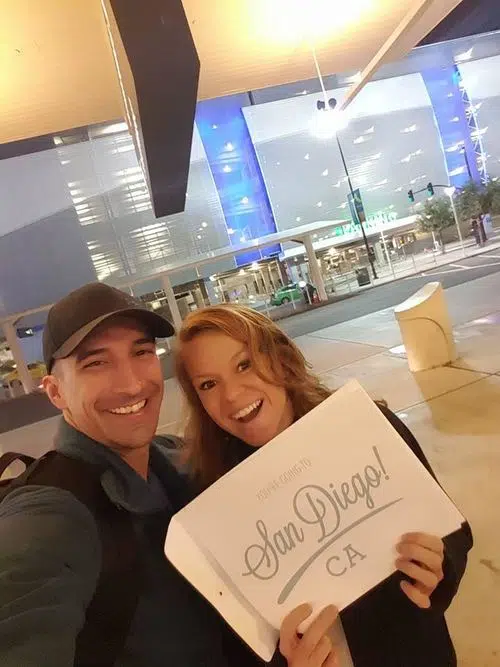 This is the COOLEST idea!!
How nice would it be to have a trip customized to your style, interests and needs? Everything from the location of your hotel to how much activity you want to do!
But, here's the best part, YOU don't have to plan it AND the actual place is a surprise…
This site will literally plan your perfect weekend getaway, but keeps the destination secret until the very last minute!
Pack Up + Go  is a company that wants your trip to be a perfect surprise!!
It's incredibly easy to "plan" as well.
All you need to do is sign up, take a survey that collects info from you like your budget, timeline and answer questions about hobbies and how you like to spend vacation time.
Once the planning is done and the trip is booked, you just have to show up to that first flight and receive your envelope with the surprise destination and itinerary inside!
HAPPY TRAVELLING!!!
-Julia #RightIntheJules
*Images from Pack Up + Go*