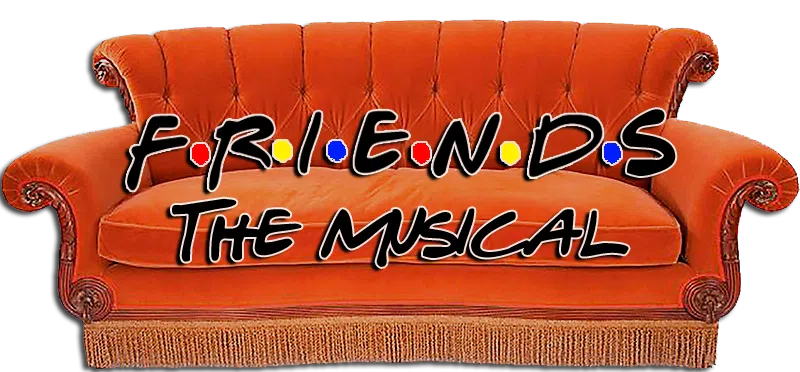 2017 is turning out to be a pretty amazing year.
A musical based on Friends is going to debut in NYC later this year!! In the fall, to be exact.
The show, called Friends! The Musical, is written by Bob and Tobly McSmith. If you want tickets, they're set to go on sale in June HERE
According to Huffington Post, here are the show's song titles (It's like walking down memory lane)
The Only Coffee Shop in New York City"
"45 Grove Street – How Can We Afford This Place?"
"How you Doing, Ladies?"
"Hey Ugly Naked Guy Who Lives Across the Street!"
"We were on a Break!"
"I'm Gonna Hump U"
"Oh. My. God. It's Janice!"
"Will They or Wont They"
"The Ballad of Fat Monica"
"Could I BE Anymore…..in Love with Monica"
"The One Where We Make a Million Dollars An Episode"
"We'll Always Be There For You"
WHO'S COMING WITH ME?!
-Julia #RightInTheJules