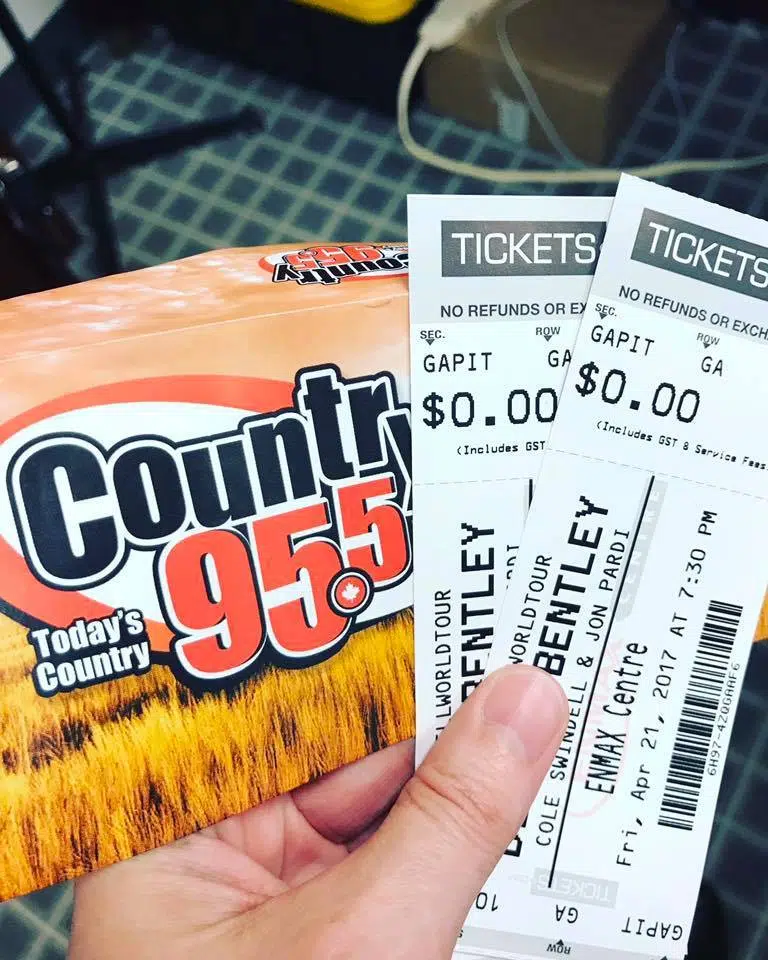 Today was a crazy and AMAZING day!
Each hour, we played 1 Dierks Bentley song. Once you heard it, you called us and caller #9 would be in the draw to win:
2 tickets to the show
VIP access to the Jet Black lounge
Private Dierks pre-show acoustic performance
Appitizers
Cash Bar
And limited edition Dierks Bentley merch!
Huge congrats going out to all of our qualifiers!
Jenn W
Country M
Chris B
Aubrey L
Amber B
Michelle K
Jeremy D
Chris W
Becky D
Lindsay B
Wendy B
Annette H
The winner will be chosen Monday morning at 7:40 with Brooksie and Gillian!!!
-Julia #RightInTheJules