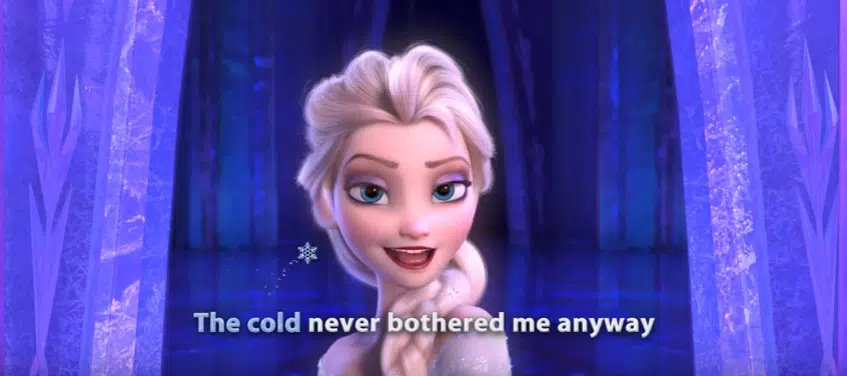 HERE WE GO AGAIN!
Moms, dads, family members and everyone with ears that are so sick of hearing "LET IT GOOOOOOO!" The date to mark in your calendar is November 27, 2019!
Today Disney announced that is when the sequel to Frozen will release in theaters.
Are you excited or dreading this sequel?!
While I think the movie has a great message and is the first of it's kind, I wasn't too big of a fan. (I know I'll get weird looks for saying this, sorry hahaha)
Disney also announced today the premiere for Ralph Breaks the Internet: Wreck-It Ralph 2 (Nov. 21 2018), the live action take on The Lion King (Jul 19, 2019), A Wrinkle in Time (Mar 9 2018) and two untitled projects – one from Disney (Nov 24, 2021) and another from Pixar (Nov. 18, 2021).