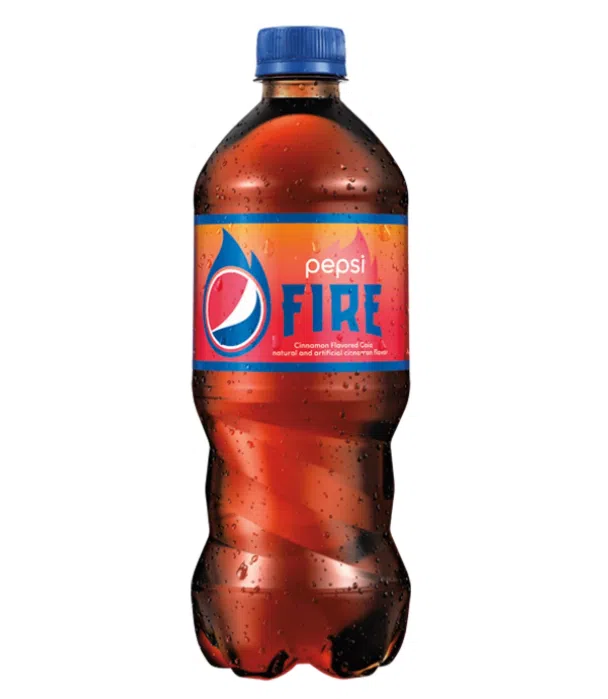 This sounds like bad decisions.
The newest flavour is called Pepsi Fire!
They say the pop has cinnamon flavors and is available in stores starting on May 22. Pepsi describes the soda as a "cola with an unconventional cinnamon-flavored twist," and the new packaging features flames to reflect the fiery flavor.
WOULD YOU DRINK THIS?!
For more details, click HERE