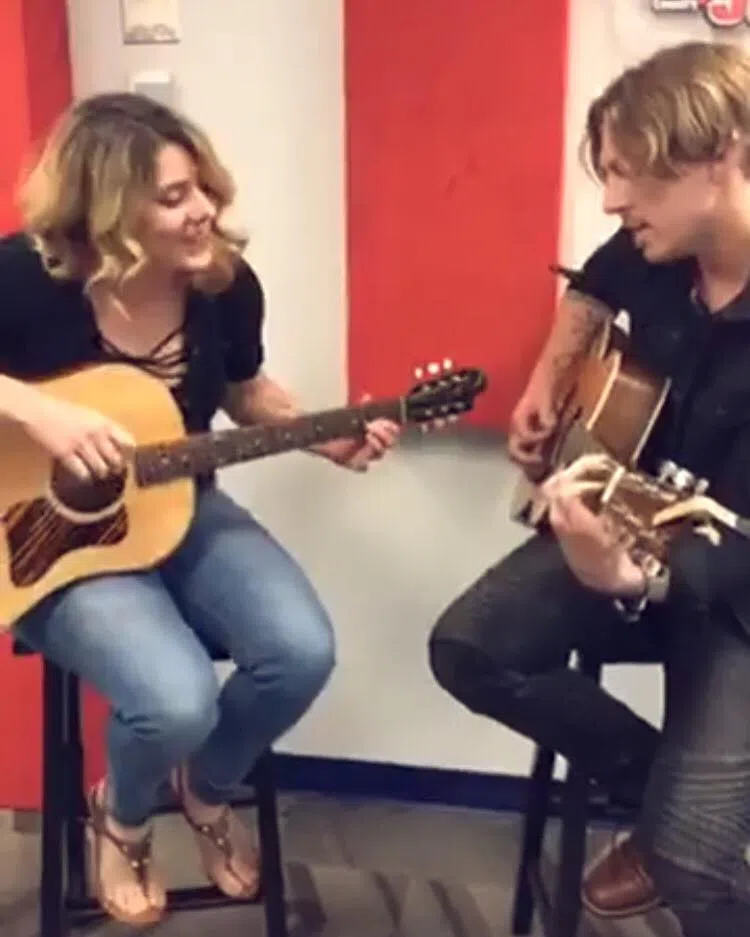 Not only are these brothers crazy talented, they're also hilarious as well.
It was great to see Jason and Tom Petric again! The last time they were in Lethbridge was opening the PBR with Dallas Smith.
In this interview, we talk about
How much they love Lethbridge (it's a lot)
Their new single, Play It Safe
How their having their music played all over the world
Their summer festivals and a possible tour
and deep dark secrets?!
If you would like to hear them play Play It Safe and Here Goes Everything live, click HERE (trust me, you do.)