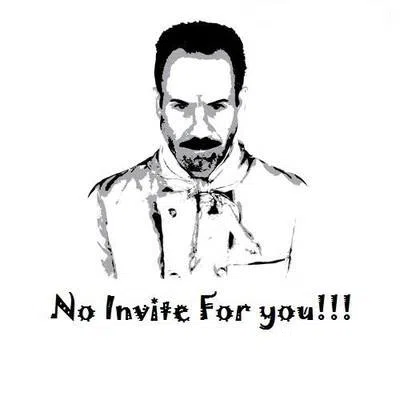 Agonizing about who to invite from work to your wedding?
Canadian job search website Workopolis.com asked Canadian etiquette experts about the dos & don'ts of inviting co-workers to your weding:
-Either invite your whole department, or no one, rather than picking and choosing individual colleagues, to avoid feuds.
-Don't feel pressured to invite your boss, unless they are in your close circle of friends
-Don't gush about your wedding plans at work particularly in front co-workers who aren't invited.  You may want to give those that are invited a heads up to be discreet as well.
-Don't force co-workers to mingle.  Your wedding reception should be fun for all your guests, be they family, friends, or colleagues. So make sure your seating plan ensures they're with people they know — and in the case of co-workers, that means giving them tables of their own.