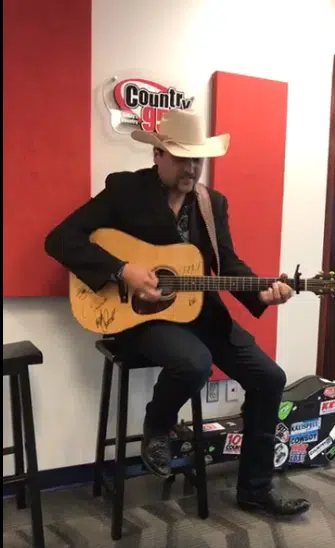 It's always great to have local legend, Trevor Panczak, in the Country 95.5 studio with us!
Today, we talked about:
What he's been up to this summer
His brand NEW song, Blame It On The Whiskey 
The new album, Where I Go To Come Back, and when it's being released
And don't forget to see him Sept 2nd at the U of L Shine On Summer Festival!
Listen to the full interview below!