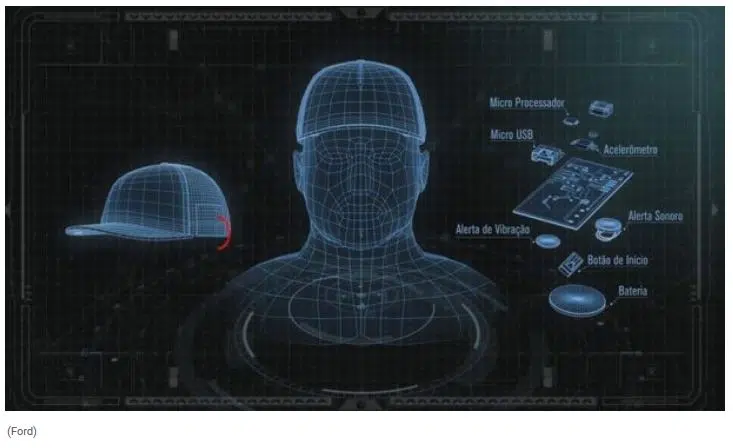 Ford says they might have the answer to stop you from falling asleep at the wheel — a high-tech hat with sensors that track head movement and recognize when a motorist is looking at the road and if they're tired.
If the hat thinks the driver is nodding off, it will warn them by lighting up, vibrating and letting off a sound.
It's only at prototype stage now, but Ford says the hat will be put into production.