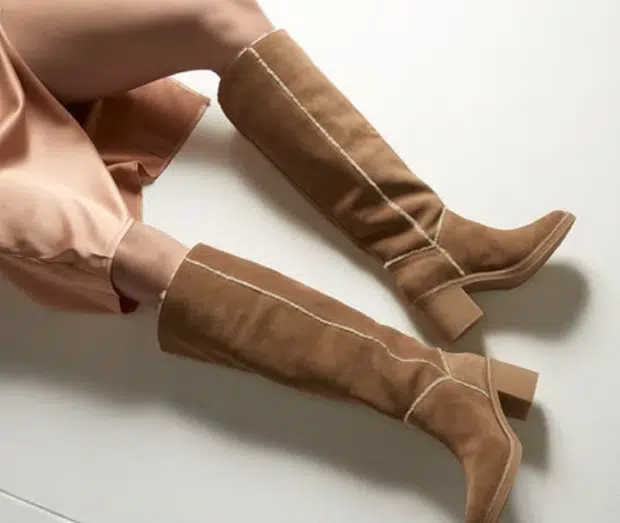 I made a promise to myself to retire my Ugg boots this year and have kept that promise…UNTIL NOW.
Uggs are back and they're all grown up!  Check out the newest line of Uggs with heels!
"Kasen" comes in chestnut and black as well as short and tall styles.
Short boots go for $150 while the tall ones are priced at $250.
I know what I'm asking Santa for!