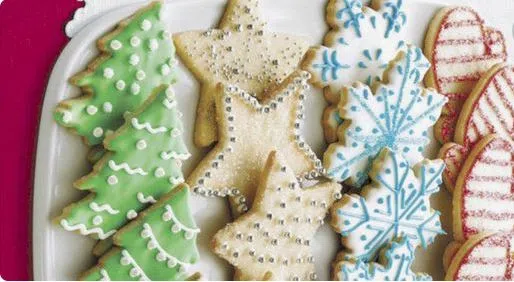 Now that the holidays are here, sugar cookies and gingerbread man are starting to make appearances and with that, those little silver beads sprinkled on them but now the FDA's speaking up about whether they're actually safe to eat.
In the simplest terms, they are defined as a decorative, non-food item by the Food and Drug Administration (FDA).
"When small silver balls known as 'silver dragées' are sold exclusively for decorating cakes and are used under conditions which preclude their consumption as confectionery, they are not considered to be in the category of a food or confectionery," the FDA wrote.