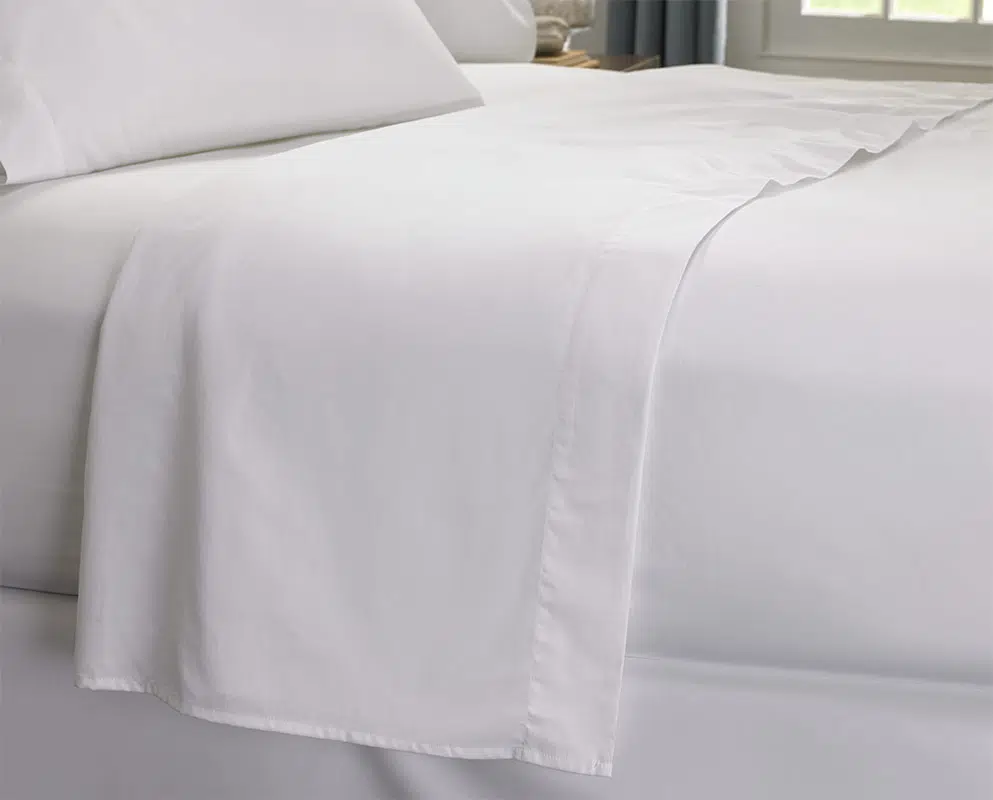 Those darn millennial's are at it again, and this time they're supposedly destroying a well made bed by getting rid of the top sheet.
Millennial's surveyed said they found flat sheets to be outdated and just one more thing to wash.
Microbiologists are speaking out against this habit and saying that your bed is a literal hotbed ripe for the growth of microscopic life, even more so without a top sheet. No matter how clean your body is, these things build up over time. Another study found  that the average person sweats 23 gallons of moisture per year, creating a hotbed for fungal culture medium.  That's why you should wash your bedding around once a week.