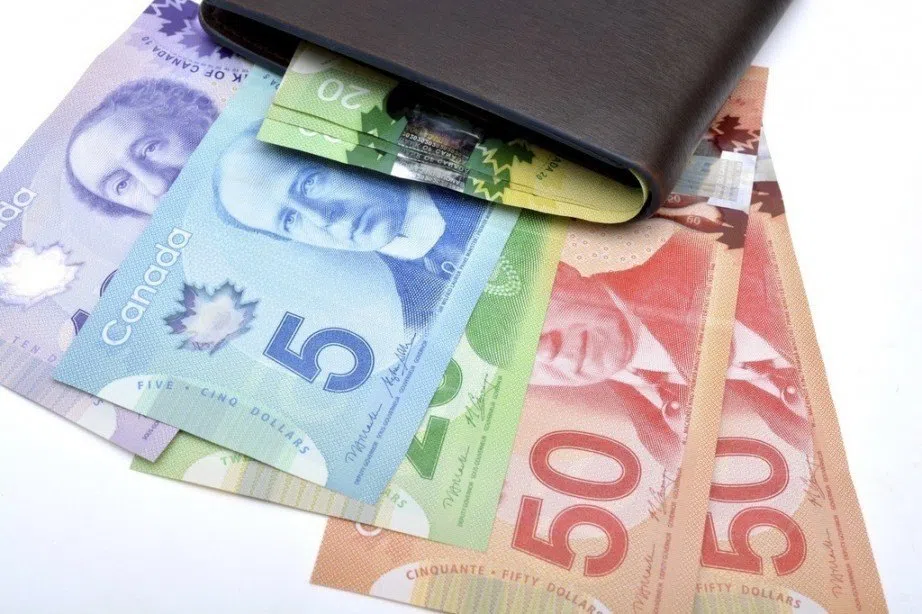 I made the rookie mistake of ordering a spendy hazelnut latte and then realizing I left my debit card at home and had no cash or change to be found in my purse. Luckily my co-worker came to the rescue (thank you Chad)!
Do you still carry cash?
More and more people prefer to tap they're card over digging for cash.  A new study found that 1 in 4 Americans go cashless. For millennials, the number that didn't carry cash jumped to 1/3.
Millennials were 41% more likely to call paying with cash "inconvenient."  Only 21% said cash is their most common form of payment. The study found that 6 in 10 Americans think cash may disappear completely as a form of currency one day.