The Government of Alberta announced yesterday that all driver's licenses and identification cards will be redesigned and will include an image of an Albertosaurus!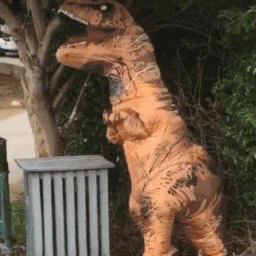 The cards will be redesigned to help protect against counterfeiting and ID theft. Features include clear windows, laser engraving and 3D embossing that makes it harder for alteration and replication. The new driver's licence design will show Castle Mountain and the Bow River in Banff National Park.
Now for some fun facts about the cards!
The card makes a tin-like sound when dropped on a hard surface.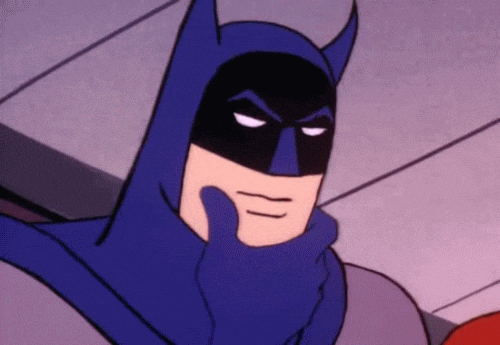 Rainbow printing: a gradual transition of colour from one part of the card to another makes it difficult to scan and replicate.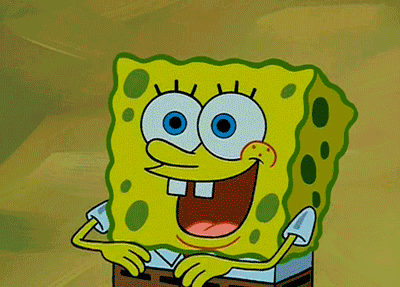 "Ghost" date of birth: the security background is visible through the characters of the birth month and year.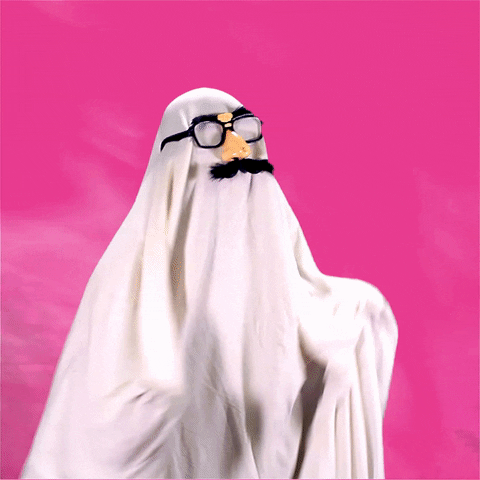 You can feel the Albertosaurus image raised above the card surface. It creates a 3D effect – the tail continues on the back of the card and appears to travel through the Alberta-shaped window.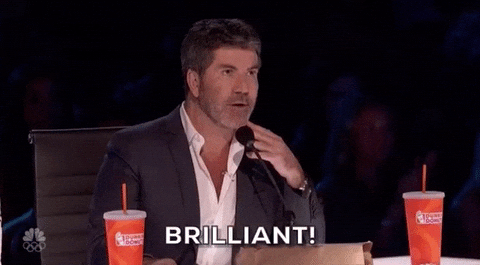 The cards will be phased in as old cards expire.
~ Megan