Apple is launching group FaceTime chats that can accommodate up to 32 people!! WHAT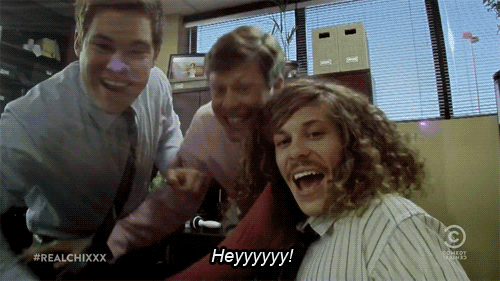 Sure this would be great for school projects or conference calls as the max on Skype is 25, but 32 people? Guys I can't even coordinate with my 3-5 best friends to plan anything, let alone 32 people!
FaceTime will be integrated into Messages, so you can easily transition a group chat to a group video call. FaceTime will also feature filters and Animoji, as well as the company's new Memoji.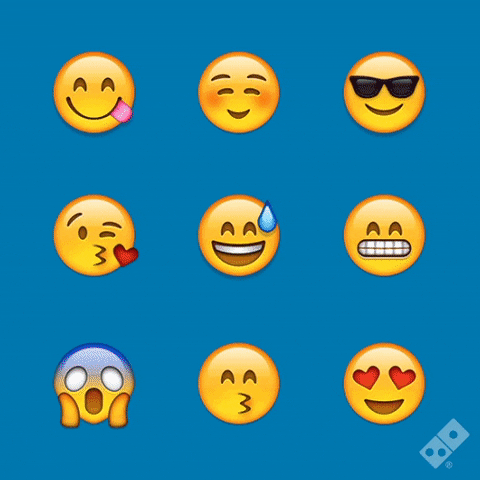 But seriously… 32 people? I'd be impressed if anyone can organize 32 people to be on a facetime at the same time! But I'll be honest, this is a pretty cool idea! Way to go Apple
~ Megan