MAJOR NEWS FOR CANADIAN COUNTRY MUSIC!! IF YOU DIDN'T HEAR….. THE CCMA'S ARE RETURNING TO CALGARY IN 2019!!!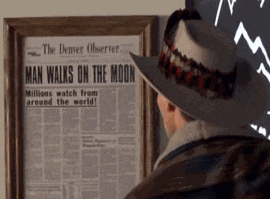 YES WE'RE SERIOUS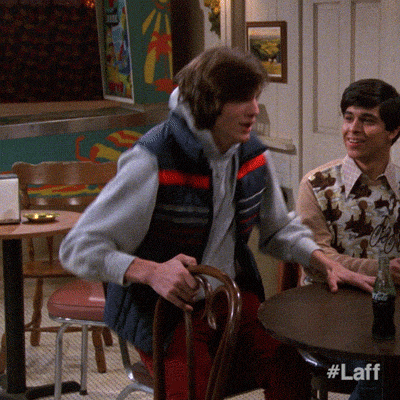 CCMA'S ARE COMING BACK
It was just announced yesterday from the Canadian Country Music Association is bringing the Canadian Country Music Awards back to Canada's Country-Music Capital… Calgary, Alberta!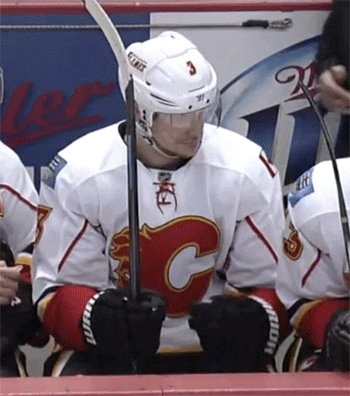 This will be the 9th time that Calgary will have hosted the awards, although the last time the awards where in Calgary it was 2005! Country Music Week 2019 will be in Calgary from September 5th – 8th and the awards will be on the final day.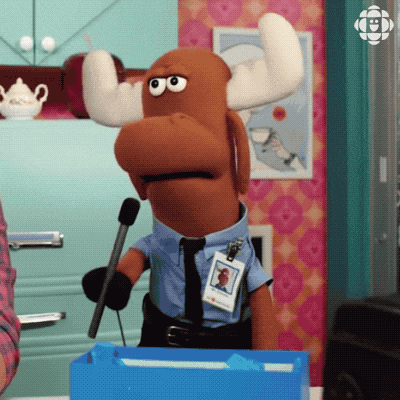 Before we get to the 2019 awards, we can't forget about this years awards in Hamilton, ON. Country Music Week 2018 will be starting on September 6th and on September 9th,  Shania Twain will be hosting the biggest night in Canadian Country Music.
~ Megan