When celebrities go out for the night, it means that it can be extravagant as they want! But you might be surpised on how Dolly Parton spends her date nights with her husband!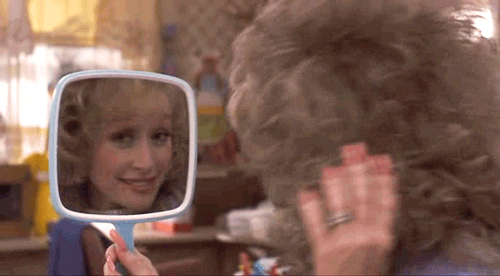 Dolly Parton and her husband Carl Dean have a go to place for their dinner dates… They often go to the Taco Bell drive-thru in their RV!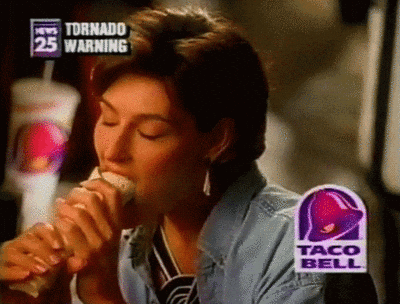 Dolly and her husband have a little RV and they always take it through fast food restaurants. Dolly will often get recognized as she always sits in the front seat. She said she will usually wear her hair up in a scrunchie and a bit of make up. They like going through Drive-thru's rather than sit down restaurants because her husband is just a country boy and hates dressing up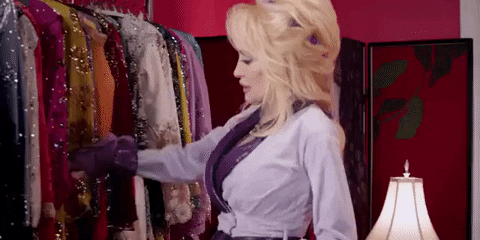 Dolly Parton and Carl Dean wed on May 30, 1966 and celebrated 50 years of marriage in 2016 by renewing their vows and enjoying the wedding they never got to have.
~ Megan