A&W Canada announced Friday that it will ban plastic straws, saying the move will save about 82 million of the single-use products from landfills each year.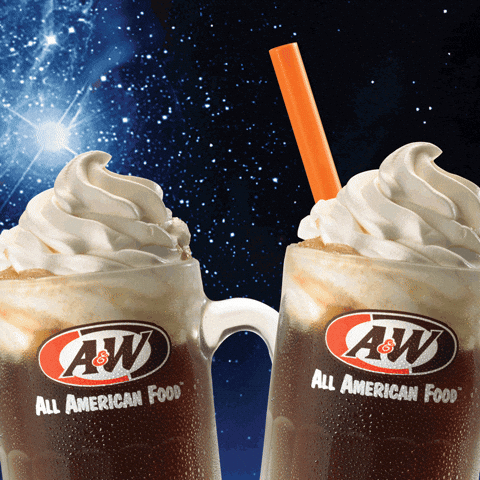 The company made the announcement to coincide with World Oceans Day, adding they will be eliminated from stores by the end of the year. It claims to be the first major fast food restaurant chain in North America to make the move.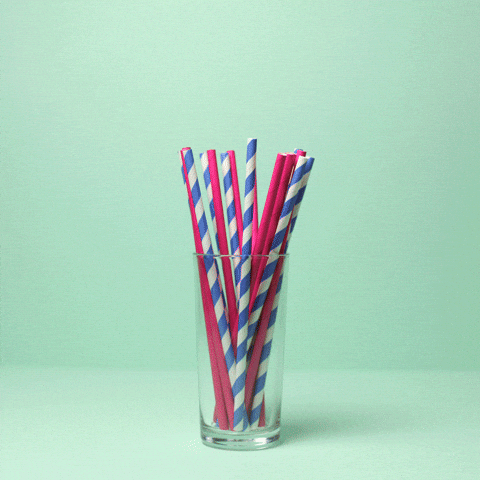 Once plastic straws are phased out, the restaurant will use paper straws that are biodegrade within three to six months.
~ Megan