The Greatest Outdoor Show On Earth is coming up July 6th – 15th!!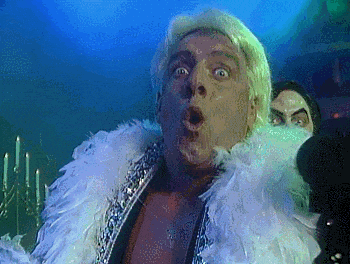 The 2018 Calgary Stampede is adding a new addition for thrill seekers! A 140-foot tall, multi-point Zipline will be suspended over the Stampede Grounds for the entirety of this year's festivities.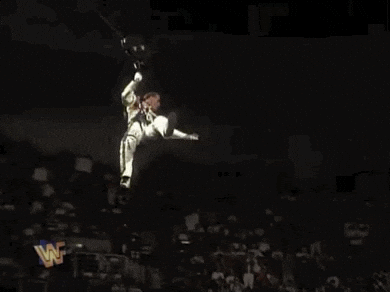 According to a release from the Calgary Stampede, the ride measures in as the tallest and longest multi-point zipline in all of North America, spanning nearly four football fields in length. You can go up too 50km/h and it will cost you $50!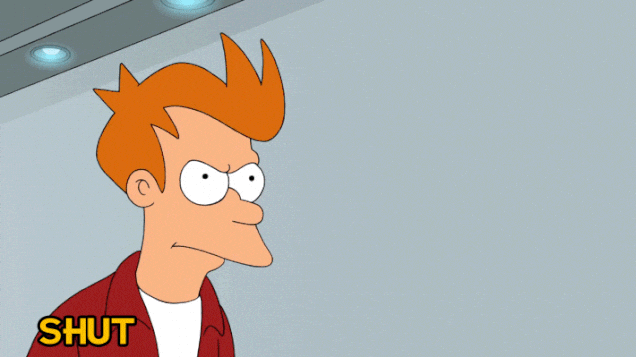 ~ Megan