The 2018 Calgary Stampede is 17 days away and I'm so excited!! The Countdown is on!
The Stampede gives you new flavours to your tastebuds, new shows to attend, and also makes you take out a lot of money out of your piggy bank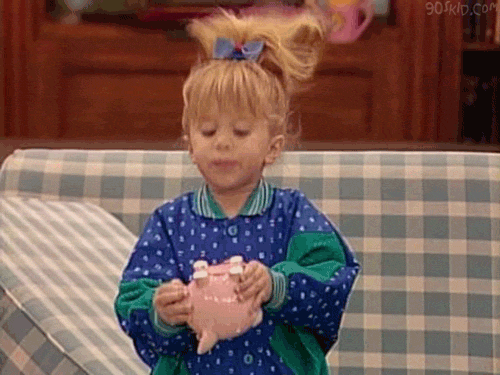 No one wants to cut their Stampede enjoyment short because they've run out of funds! Good news for you penny pinches, you can get into the park for only $2!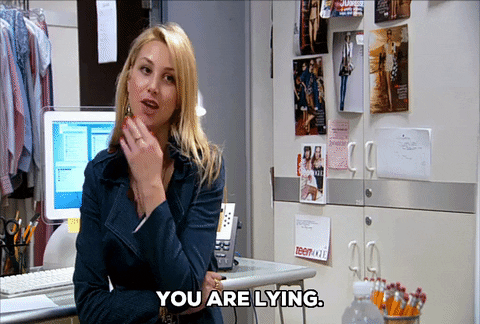 Seriously! On Tuesday July 10th, admission is only a toonie! As long as you get into the park before 2pm!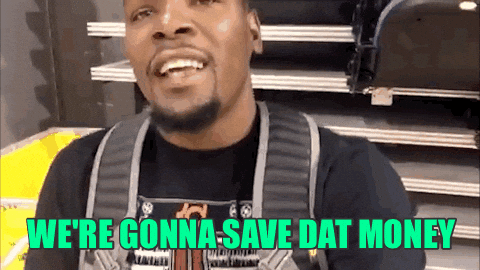 The Toonie admission price is to celebrate McDonald's Community Day! Also, only the first 20,000 guests will get a pin for free!
Considering admission is usually $18 for adults, it means you have $16 to now spend on whatever you'd like!
~ Megan