Starting today, it's going to be a whole lot cheaper to fly in Canada!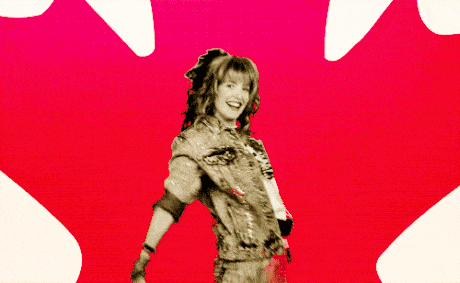 WestJet's new ultra low cost carrier Swoop is about to take flight! Fares will start at $39 and range to $99 one way.
No Catch! The airline is launching cheap flights from Abbotsford, Hamilton, Edmonton, Winnipeg and Halifax. The airline expects to add more airports in the future.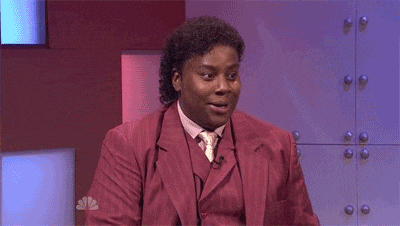 So if you plan on traveling within the country any time soon, save your self some money and check out Swoop!
~ Megan