Today Jurassic World – Fallen Kingdom comes out in theaters!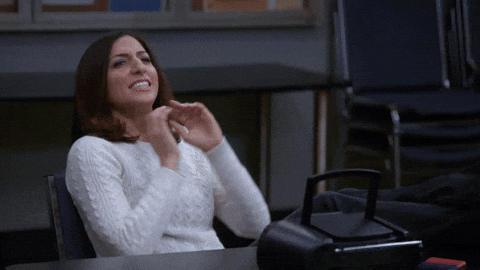 In the movie, they make a genetically modified super-dino, the Indominus Rex!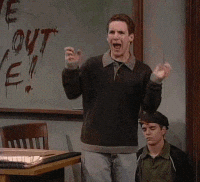 Sure! It's cool on screen for a science fiction movie, but paleontologists and geneticists are closer than you might think to splicing dinosaurs back into existence.
But before they can recreate a T-rex or something massive, scientists are starting smaller – with many believing the key to bringing back dinosaurs lies in none other than the modern day chicken.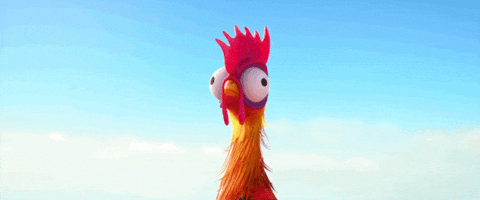 Dinosaur expert Dr. Alan Grant, believes we're  just five years away from genetically engineering a dinosaur!
~ Megan