Monday's are the worst right?
Apparently, we're not above lies when it comes to extending our weekends.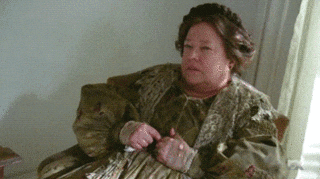 A survey says one in five adults admits they have planned to call in sick to extend their weekend into three days.
Young adults ages 18 to 34 are more likely than older colleagues to call in sick when they're really not, with 32 percent in that group doing so.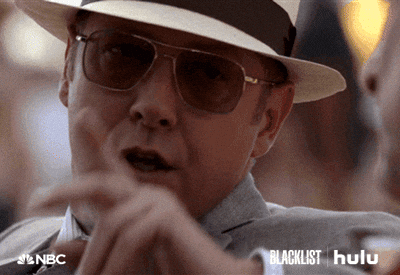 ~ Megan