There are now new laws to help police crack down on impaired driving for those who get high before getting behind the wheel.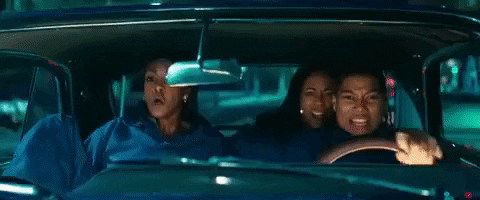 These are the four main changes to Canada's impaired driving laws by Bill C-46:
Previously, police performing roadside checkpoints could only force a breath test if there is the smell of alcohol on a driver's breath, slurred beach, inability to focus, or other signs of impairment. Alcohol cans and bottles seen inside the car would also grant police the authority to perform a test… But not anymore! Police will no longer require reasonable suspicion to suspect a driver is under the influence of alcohol, It can just be random!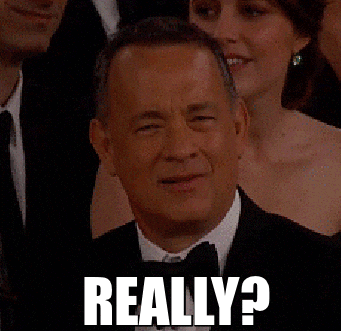 Police officers now have the ability to use roadside saliva tests that screen saliva for marijuana. But unlike alcohol breath tests.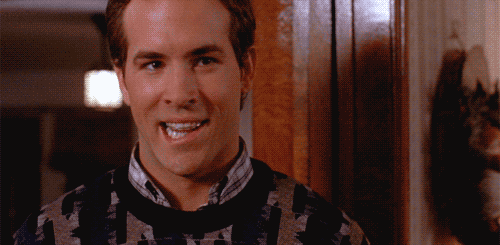 Drivers caught with tetrahydrocannabinol (THC) blood levels equal or higher than the federal government's established threshold are subject to fines and criminal charges including fines of $1,000 or possibly 120 days of imprisonment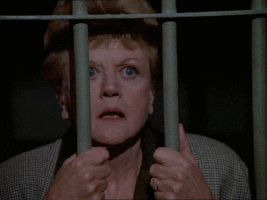 Dangerous impaired-driving is now considered a "serious criminality" instead of "ordinary criminality," and the maximum sentence for imprisonment has been raised from five years to 10 years.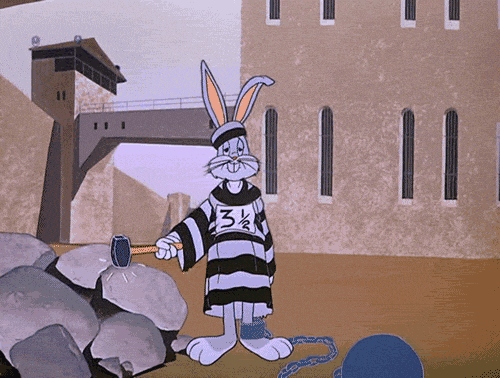 So basically, DON'T DRINK OR DO DRUGS WHILE DRIVING! You're not only putting yourself in harms way, but also everyone else.
~ Megan