Canadians can expect to have their phones searched as a part of an added security measure when travelling to the U.S.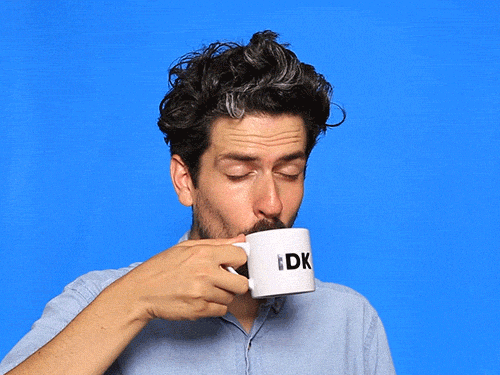 U.S. Customs and Border Protection now allows border agents to demand the passwords to travellers' phones and other electronics without probable cause.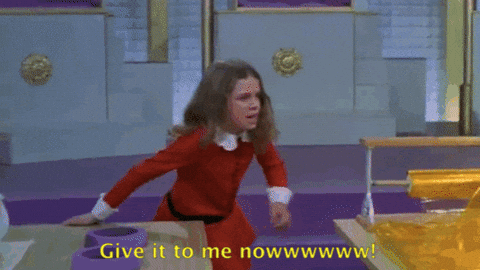 with recreational marijuana legalization set to occur this October, Canadians can expect a higher frequency of phone searches in the next few months.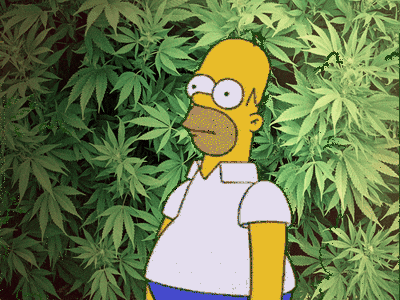 Travellers can also refuse to give out their passwords, but border agents can consequently seize their phones for five days or longer, and delay or even deny their entry into the U.S.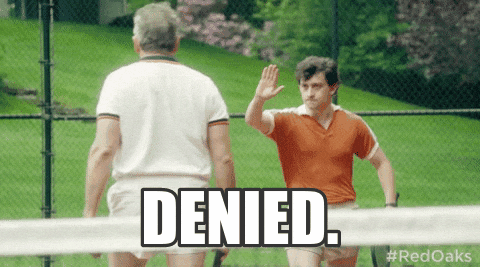 Travellers must also be told the reason for the search. They can be present while border agents conduct the search, however they cannot ask to see the screen.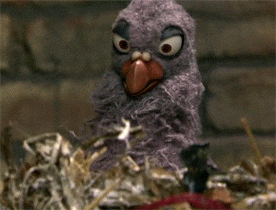 Additionally, the new directive allows border agents to download documents that are stored in a cloud, or upload files into their own storage drives for examination.
~ Megan