STARS here in Alberta is looking to replace their fleet of 5 helicopters within the next 6 years!

STARS is calling it the biggest fundraising campaign the emergency crew has ever done which each one costing  about $13 million.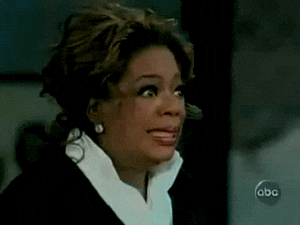 STARS says the model is a "technologically advanced model with an updated version of the medical interior found in STARS' existing aircraft."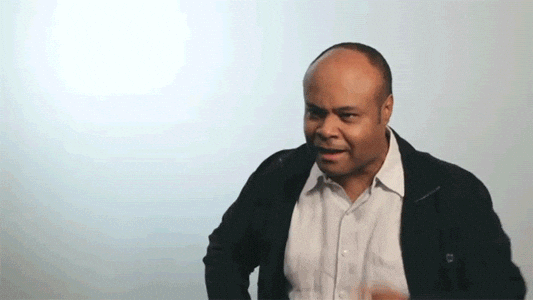 The fleet renewal plan would see the first new chopper arrive in Calgary in 2019, with another four arriving over the three Alberta bases over five years!
Keep STARS Air Ambulance in mind when you're looking for charities to donate to in the next few years! As they will need all the help and donations they can get to purchase these new helicopters
~ Megan