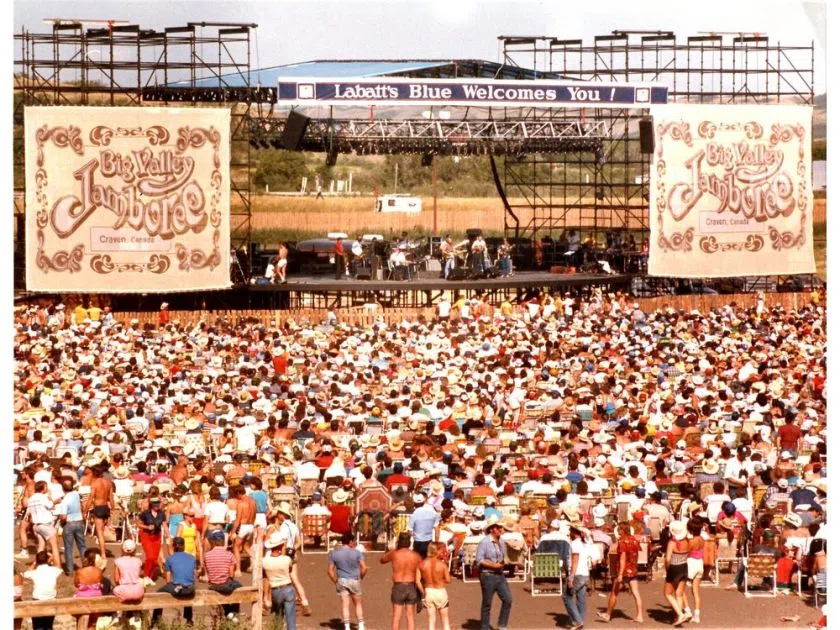 Music Festival season is officially here, and with a couple festivals coming to or around Alberta, these are some tips that I want to share with you if you are planning to attend any festivals this summer.
First of all, make sure you are going with a good group of people. Last thing you want is to go with people you don't want to be there with. Second of all, dress and pack accordingly to the weather. Take a rain coat in case of a down pour. Third, drink LOTS of water throughout the weekend and use sunscreen. Last thing you want to do is get heatstroke, trust me there!
Finally, you're there to have fun, just remember that. You may not be as close to the stage as you want depending on where you go, but have the most fun you can. Festivals are more about the experience.
-Nevin-