It's Simple! The more time you spend with your mom, the longer she will live! But how does that exactly work?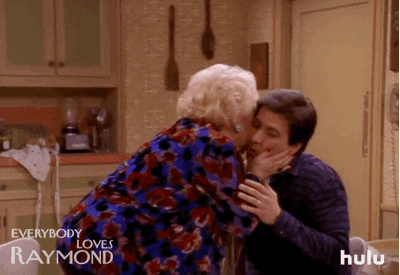 Do you call your mom when your trying out a new recipe? Invite her to your kids sports games? Or surprise her with unplanned house visits? Do that more, because it helps them live longer!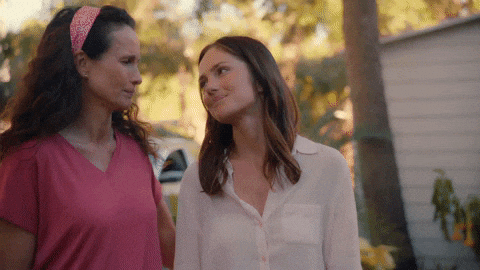 A recent study was following 1600 adults with an average age of 71 and the lonely individuals had higher mortality rates. Almost 23% of the participants died within six years of the study, as compared to the 14% of those who reported having adequate companionship.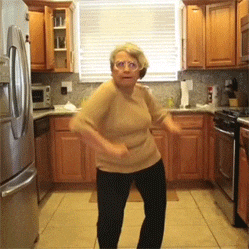 Loneliness brings its own dangers; studies have shown loneliness has correlations with higher blood pressure, with nursing home admissions, with risky health behaviors like inactivity and smoking, and with dementia.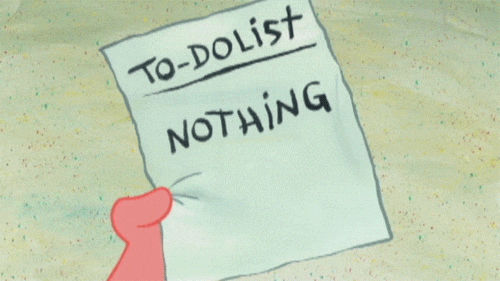 So to avoid all of that…. JUST  CHILL WITH YO MAMA
~ Megan