Well just in case you didn't clue in, today is July 4th so our friends down south is having their big day!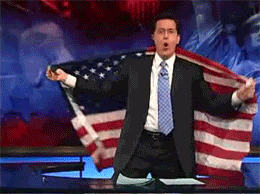 But what are some things about America that just doesn't make sense to us Canadians?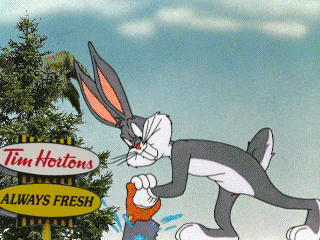 What is with their fear of getting rid of the dollar bill? Up here in the great white north we chucked that paper bill years ago and many other country's have done the same.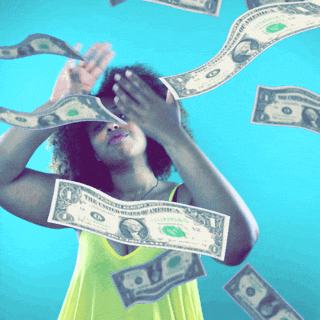 Also why do they not convert to the metric system? Every single place I can think of other than the US uses the metric system.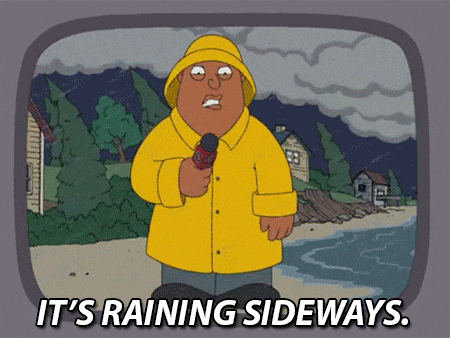 AND why are kinder surprises banned in America?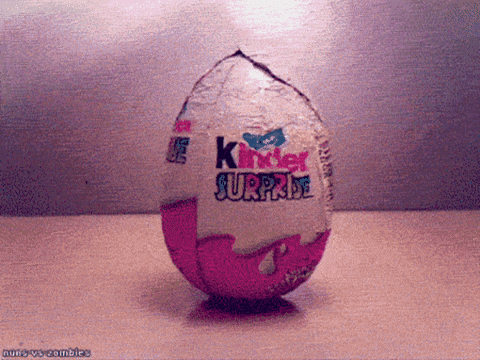 I guess it's only fair to play both sides of this card like a true Canadian… i gotta show both sides.Here are the top 3 things I found online..
Apparently its weird that we pour melted maple syrup on snow and roll it up with a popsicle stick as a winter treat?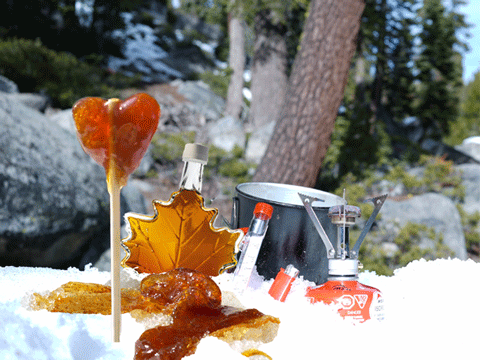 They also don't get why our dollar and 2 dollar coins are called Loonies and Toonies. Honestly okay fair becuase i would think that would be weird if another country's currency had strange names like the Looney Tunes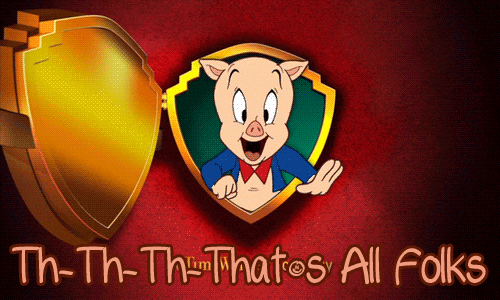 And apparently its a problem that we love KD. America, listen here. There is no problem going to the grocery store, buying a 20 pack of KD on sale, and then finishing it within a couple of months. No shame here haha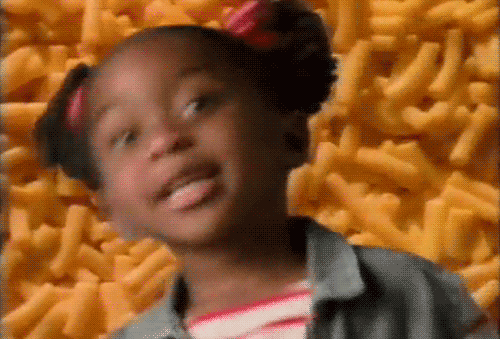 ~ Megan