Have you ever wanted to impress your significant other by catching your own fish!? (Although you have absolutely no experience what so ever) This weekend might be your chance.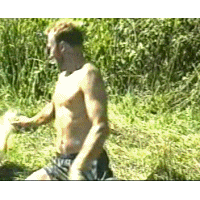 Saturday and Sunday, July 7 and 8, marks Alberta's twice yearly, Family Fishing Weekend where residents can fish free of charge and without a license.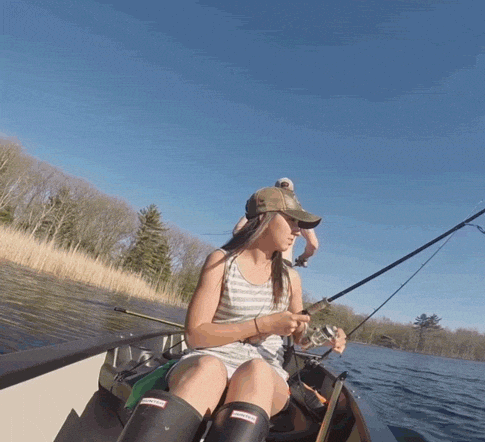 During this time Albertan's can visit one of over 300 open season stocked water bodies to try the sport, but be mindful normal regulations still apply.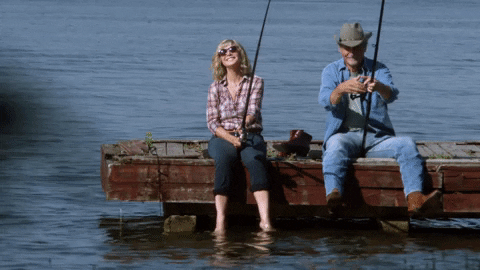 The event aims to reconnect families with nature, and maybe inspire the next generation of anglers.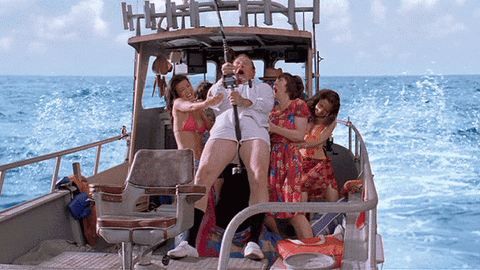 More information on regulations, and fishing spots can be found at mywildalberta.ca
~ Megan