The Calgary Stampede Officially kicks off today!!
There's so much to do during the Stampede this year… Free concerts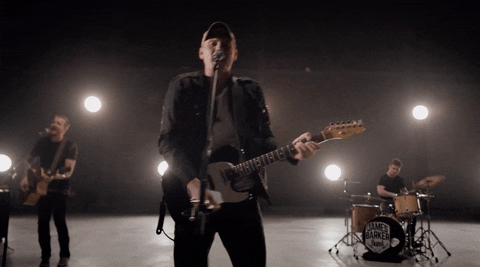 Amazing Food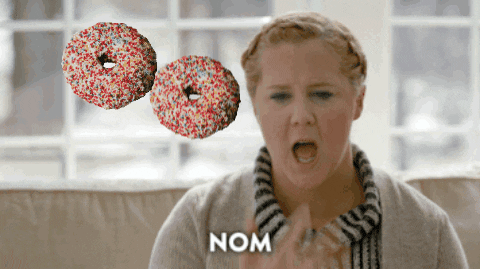 Even new this year is a Zipline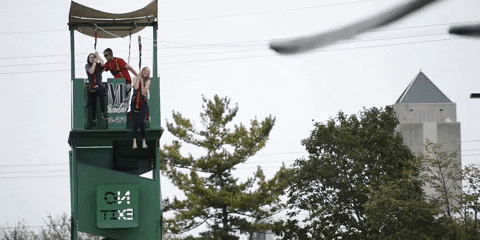 No one wants to cut their Stampede enjoyment short because they've run out of funds. So make sure this year you save some money!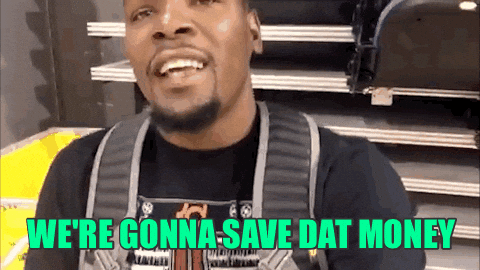 I used to live near Calgary and I've been to the Calgary Stampede for 20+ years! So I know how to have a good time at a good price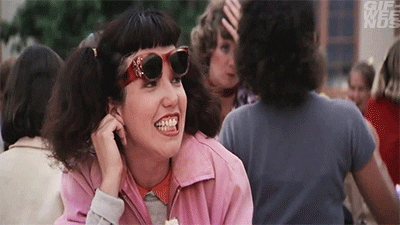 First off, you need to fill your belly for the big day at the grounds. So you need to partake in Pancake Breakfasts! Now there is over 100 Pancake breakfasts that happen in the Calgary area over the 10 Days of the Greatest Outdoor Show on Earth. But my top recommendations is the 58th Annual CF Chinook Centre Stampede Breakfast which is happening on Saturday July 7th 7-10am. Which is perfect if you need to shop for some new cowboy boots or attire! Plus this FREE Breakfast includes chocolate and blueberry pancakes!
My second recommendation, and my favorite pancake breakfast, is at Fluor Rope Square in Olympic Plaza along Stephen Avenue (which is also right along the train line and is only one stop away from the Stampede Grounds!) At Fluor Rope Square, every day starts with a bacon pancake served hot off a chuck wagon or smokie. Then followed up with great daily FREE activities including live entertainment, square dancing, clowns, Old Time horse drawn rig rides and the Indian Parade.

There's also a couple days where admission is super cheap! Today's parade day! Which means before 1:30pm you can get into the park for free!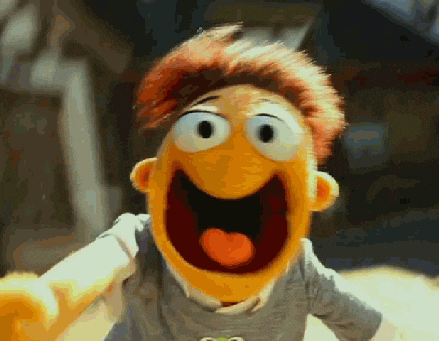 Family day is also this Sunday July 8th! And if you get into the park before 11am, you and the whole gang can get into the park without spending a dime!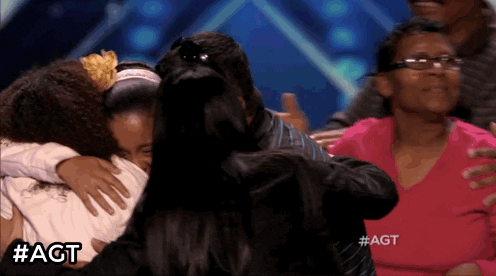 And on Wednesday July 11th, It's Kids day! So if you get into the park before 11am you will not have to pay!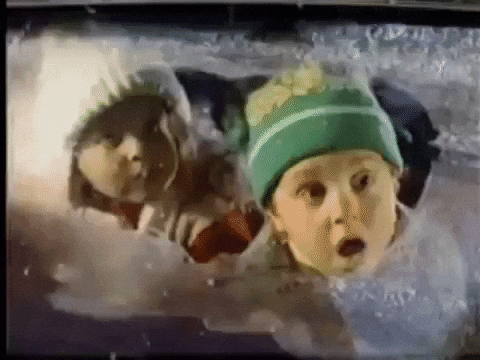 But before you even get to the park, you gotta park your car on the grounds… or do you?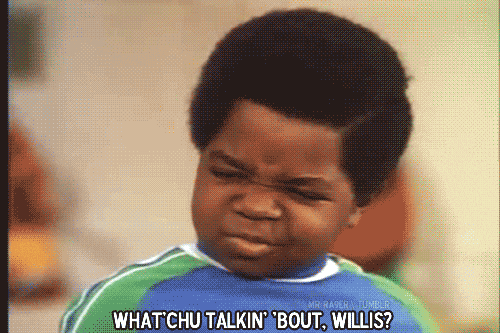 Save yourself some money by taking the C-Train to the grounds! Parking at the train is free and a ticket for the train is less than $4! If you were to park near the grounds, it would cost you at least $15
Also make sure you bring a backpack! This is especially important if you have kids. But even in general, having a backpack can hold your water bottles, your money, hats, rain jackets, and anything you buy while you are on the grounds! The Calgary Stampede even has a bag/coat check! It's located at the BMO centre. So if you get tired carrying it around, throw it in bag check for a couple hours!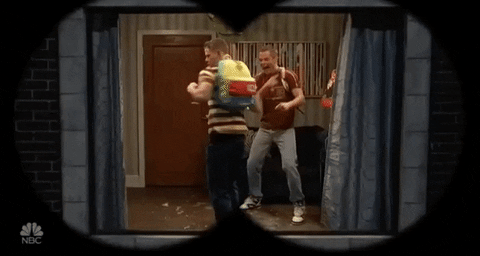 Also if you plan on going down to the grounds on Tuesday July 10th…. GO EARLY! You will be able to get into the Stampede for just $2! The Toonie admission price is to celebrate McDonald's Community Day! The one catch is that the cheap admission is only being offered before 2 pm (easy to remember though: $2, 2 pm), so you can definitely expect some long lines that morning.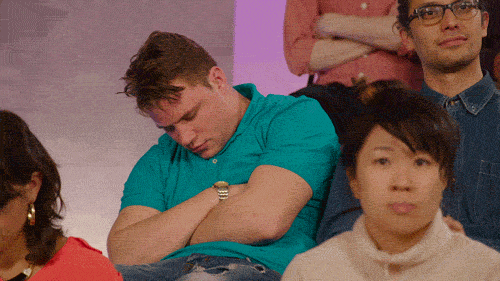 Leading up to stampede there's other ways to save like buying a superpass, stampede bucks, etc. But if your still reading this you probably were a last minute kinda person and you know what, that's okay.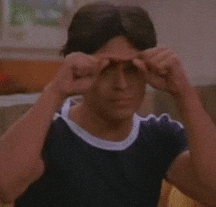 Also don't forget to wear a WHITE cowboy hat. I know this might be a foreign concept to you, but when the Greatest Outdoor Show on Earth is here, you wear a white cowboy hat.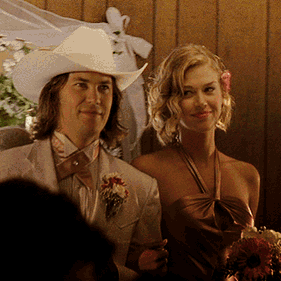 Have a fun and safe Stampede!!
~ Megan