Getting engaged is pretty exciting!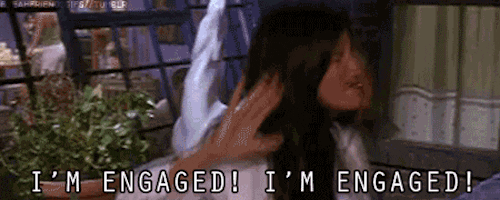 You get to plan your dream wedding, you get to pick the dress, and you get a gorgeous ring!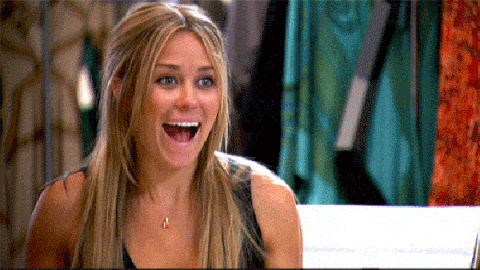 But some brides on the far end of the alternative spectrum are shunning traditional 'slip it on your finger' type rings in favour of actually attaching their engagement rings to their fingers in the form of a piercing.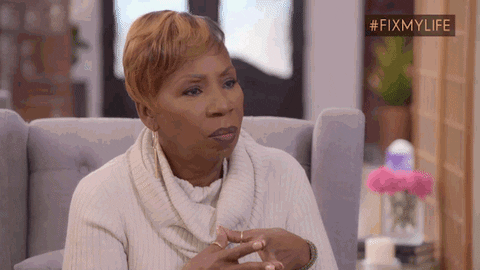 Some opt for a stud piercing where just the diamond is on show, but some choose even more mind-bending designs where the stone sits on the end of a pole that slips under the skin and out the other end to attach to a band.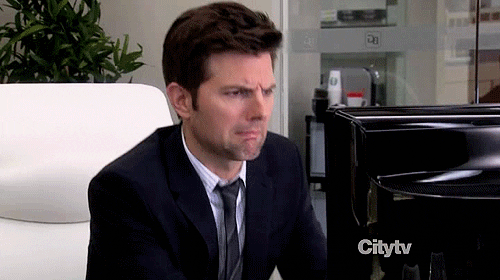 Now experts are warning newly engaged couples and piercing fans to not get this done for a multiple of reasons!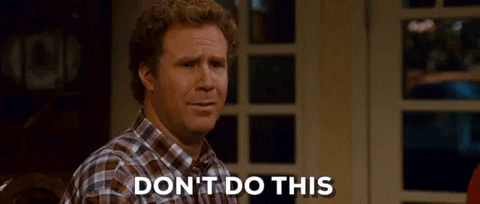 The fingers are obviously critically important to human beings and they shouldn't be risked for the sake of a few likes on Instagram. Because of the constant use of hands (think toilet visits), piercings at this site are especially prone to trauma and infections.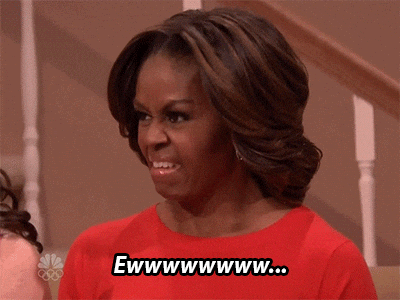 "The fingers have critical nerves, blood vessels and tendons right below the surface so risking infection and trauma that may damage those important structures is particularly dangerous.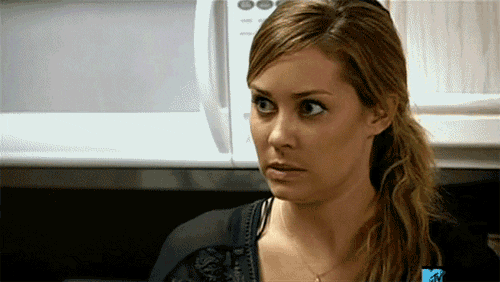 Then there is scarring if the marriage doesn't go to plan so there is a tell-tale 'engagement scar' on your ring finger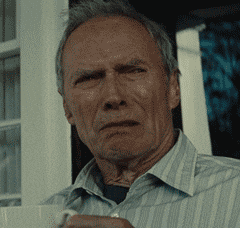 ~ Megan