When did you and your spouse tie the knot?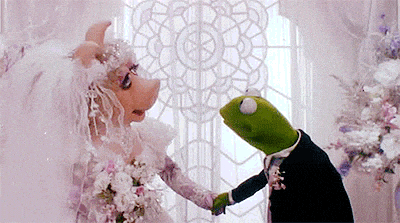 Were you younger?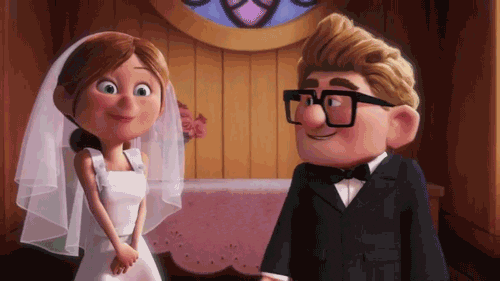 or older?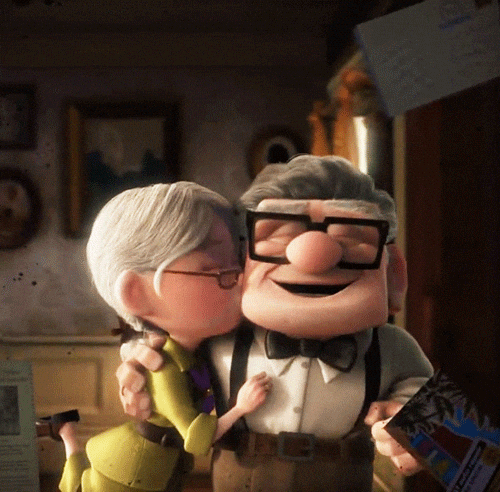 Because mathematics and science has determined what the perfect age is to get married!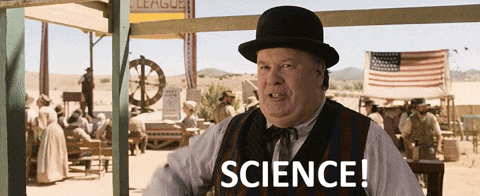 That magic number is to be 26.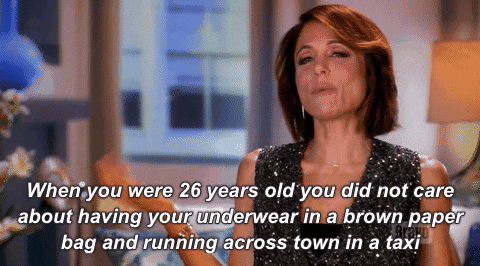 If your wondering why that number, well researches say its because of the 37% rule.
The best decisions are made after screening 37% of your options! So if you were apartment hunting and considering 100 different places,  the best time to make that important decision is after you've seriously looked at 37 of them.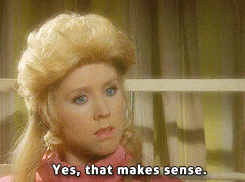 The same idea applies to dating and finding a lifelong partner. If you're between the ages of 18 and 40, the age of 26 would be the 37% mark within that 22-year time frame.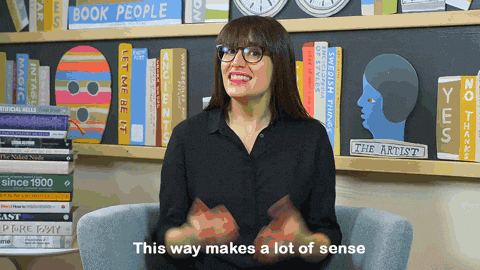 Settling down too early before your 26th birthday may mean you're missing out on better partners. However, waiting too long after your 26th birthday may lower your chances of finding a high-quality partner as more of those once potential mates get hitched with other people.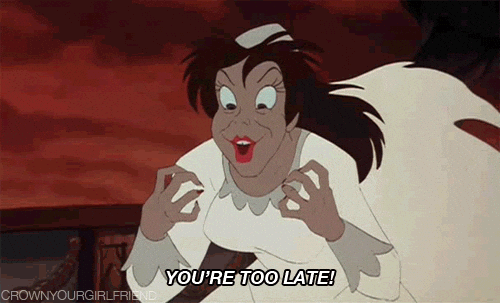 ~ Megan