The word is out…. Plants are good for us ladies!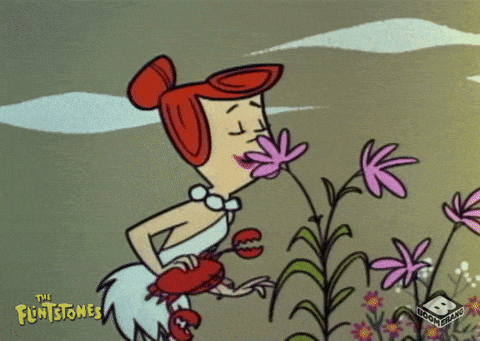 The study analyzed the results of an eight-year study that looked into a potential link between vegetation and life expectancy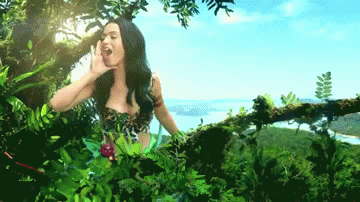 Women who lived in the greenest surroundings were found to have mortality rates a whopping 12% lower than those of women who lived in plant-less homes and areas.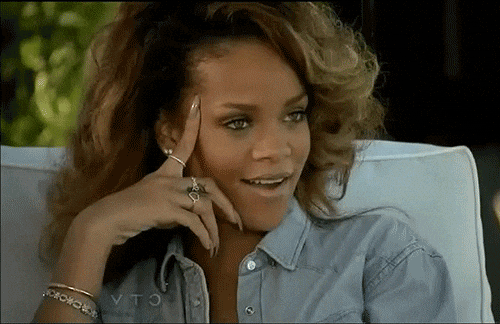 The ladies also had better mental health, too.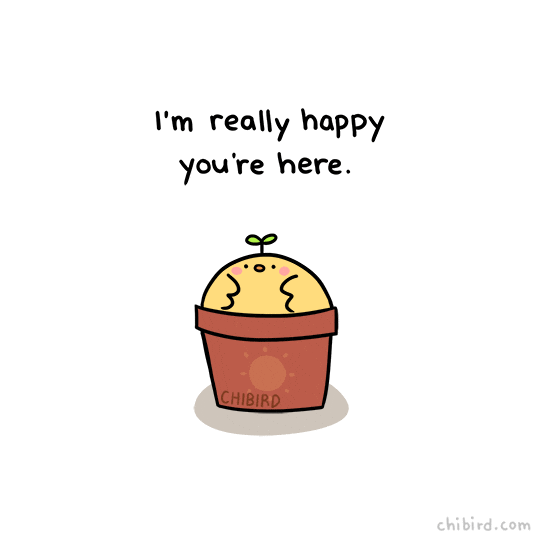 Those surrounded by plants demonstrated lower levels of depression, increased opportunities for social engagement, higher levels of physical activity and reduced exposure to air pollution.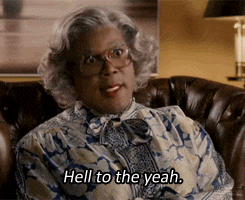 ~ Megan