Summer is here!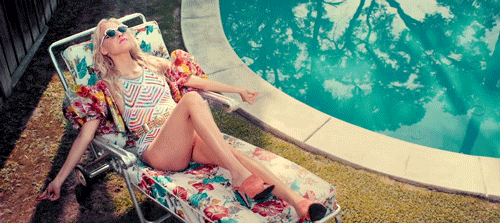 Which means hot weather is here so we have to dress accordingly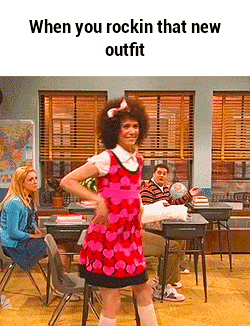 But experts are warning that flip flops can permanently damage your feet!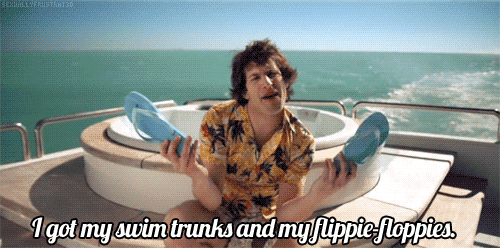 Walking in flip-flops can alter your natural stride, resulting in shin splints, Achilles tendon problems and lower back pain,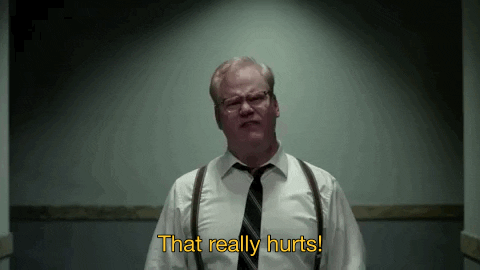 But you know at least wearing flip-flops is better than going barefoot because they do provide some protection for the bottoms of your feet, but that's about it.
~ Megan