There is plenty of  health benefits by spending time in green spaces and blue environments!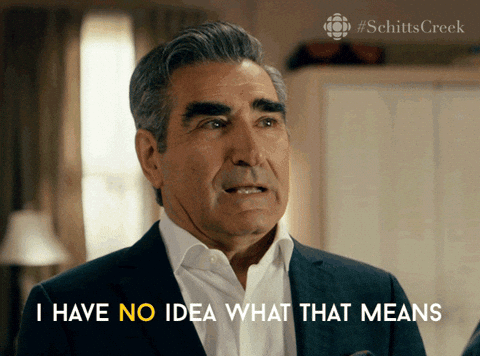 Okay so one line of research, found that people consistently show a strong preference for pictures of natural environments even when compared to attractive urban landscapes.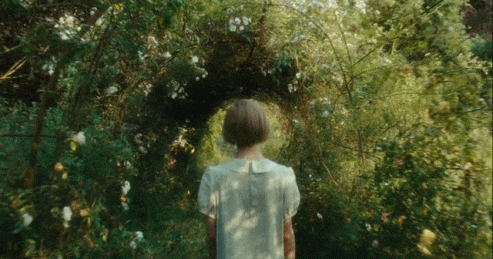 Plus bodies of water is just as important!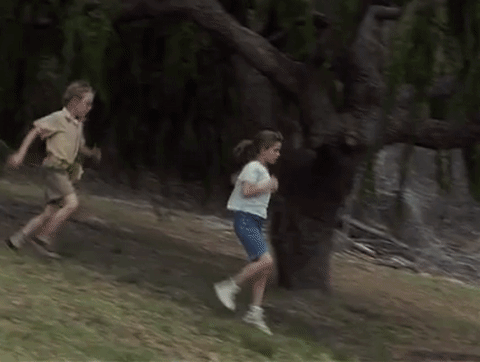 You drive up to the cottage, park the car and let out the kids. Then, you stop to take in the view, the wind, the smells and the sound of small waves splashing against the shore. You immeditatly feel relaxed right?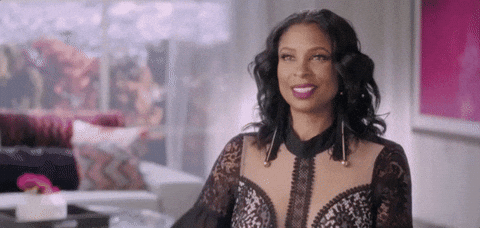 It's not just about being on vacation! It specifically has to do with being by the lake and green space!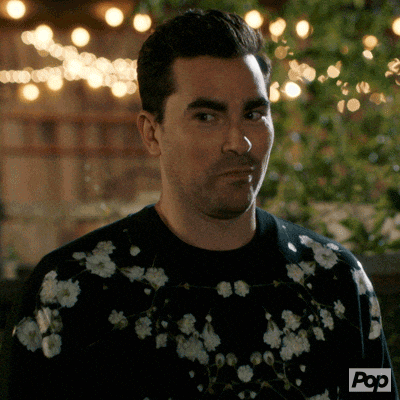 Spending time near the water, "promotes physical activity and general fitness," reducing the incidence of diabetes and other diseases associated with obesity.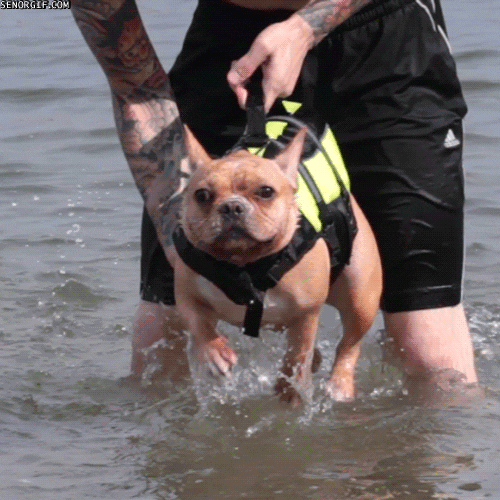 But it also slows down our heart rate and reduces stress hormones, boosting our mental health!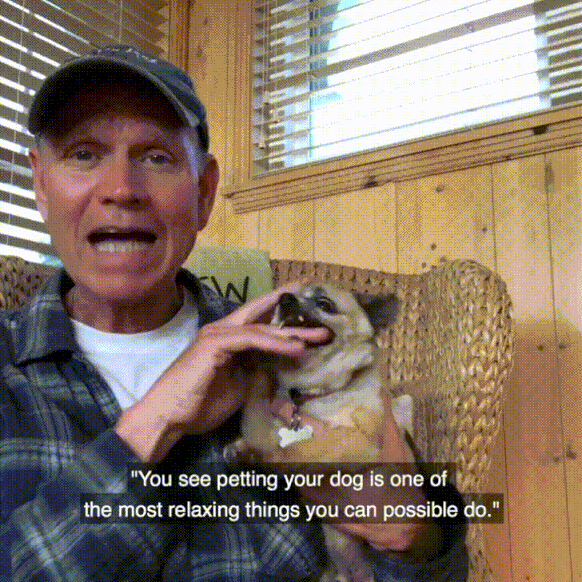 Spending time near the water is one of the best things you can do with your vacation.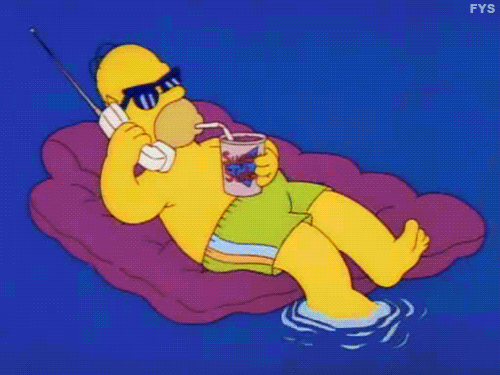 ~ Megan