WHO LOVES SUMMER?!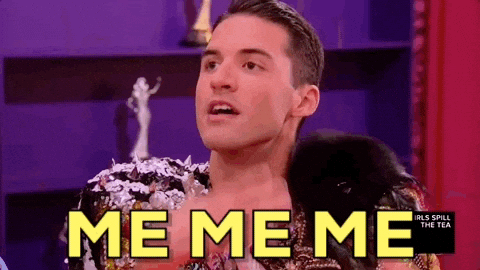 SAME! But did you know not a lot of people take advantage of camping during the summer?!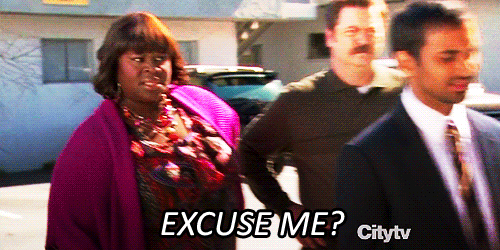 Lots of adults and parents don't go camping! Which is actually affecting out kids and the future generation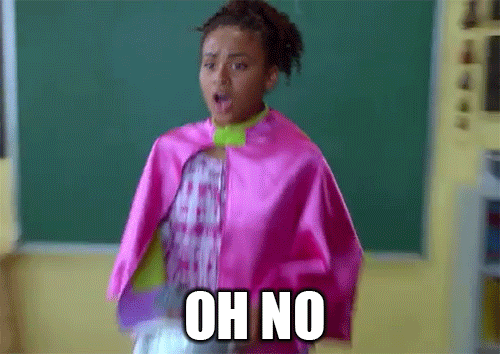 A recent study has found millions of kids want to learn more traditional outdoor skills but have parents who lack the knowledge to teach them.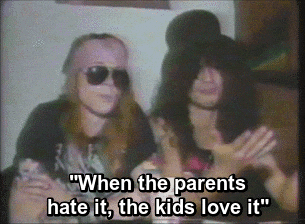 Six in ten parents wish they were better equipped to teach their kids things like cooking on a campfire, reading a map, roasting a marshmallow, building a raft, or putting up a tent.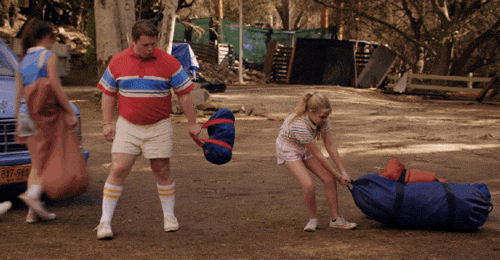 So this summer, take advantage of the beautiful weather and get outdoors! Learn something new!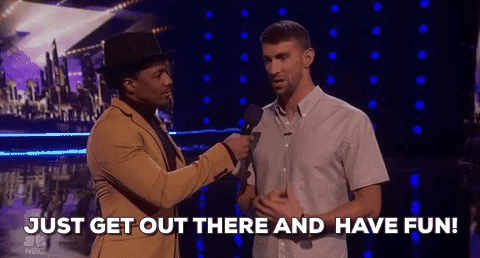 ~ Megan