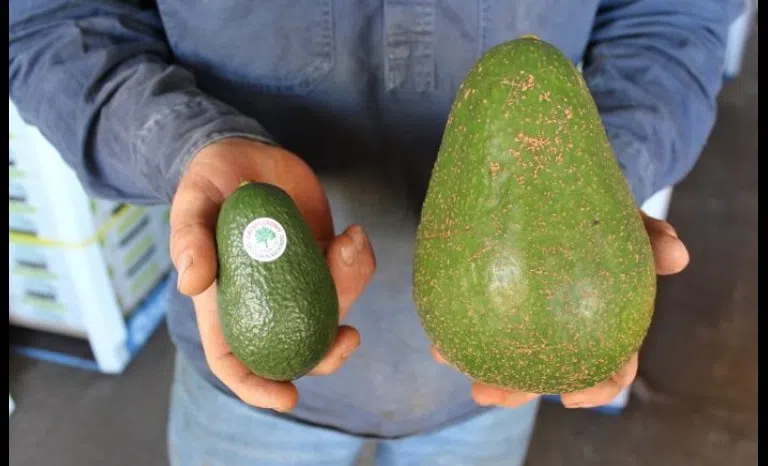 You know how they say everything is bigger in Texas? Well you can't say that anymore about avocado! A farm in Australia has been growing a special type of avocado. These ones are growing to be around 2 kilograms!
This guy that owns the farm he's going to be having avocado for a very long time! He has around 400 of the trees that produce this size of product. When asked why they are so much bigger, the grower says that they aren't genetically modified in anyway, they are bred and grown just like any other plant or vegetable.
Now I know that there are a few people that enjoy avocado on their toast, and if you're one of those people, then you need to find one of these because you will be set for a very long time! You could even make a whole loaf of toast and still have left overs!