Are you planning to hit up the cabin this weekend with the family?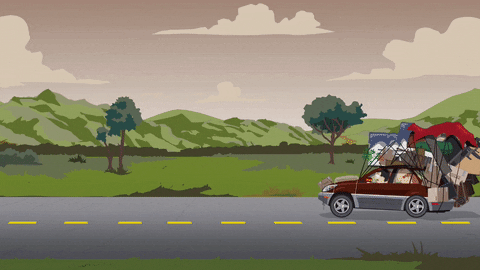 Maybe go camping ?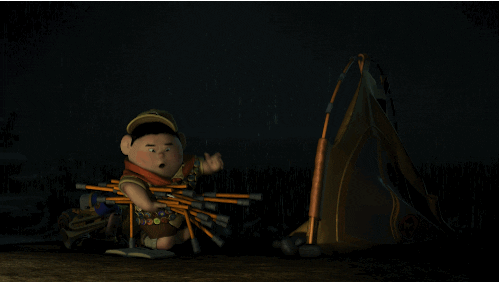 How would you feel if when you went to the lake or out in the middle of nowhere, you weren't allowed to yell, shout, sing or even whistle?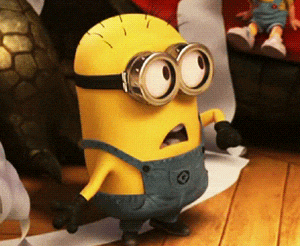 That's whats happening in Ontario in cottage country.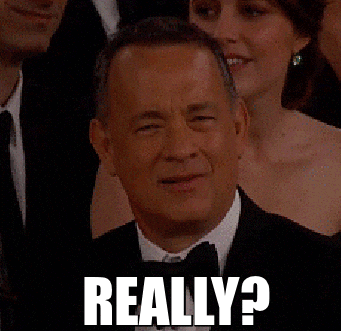 They implemented an all-day ban against "yelling, shouting, hooting, whistling, singing or other similar human sound."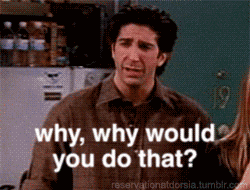 And if you don't follow the rules, you can actually get a $180 fine.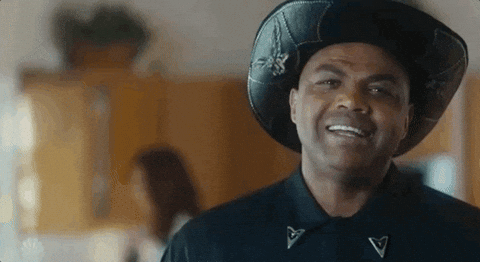 ~ Megan