When you get older, concerts could be a little daunting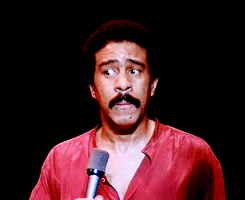 late start times, loud music, and the prospect of standing next to tall, sweaty people for several hours. However a new study says it's worth it.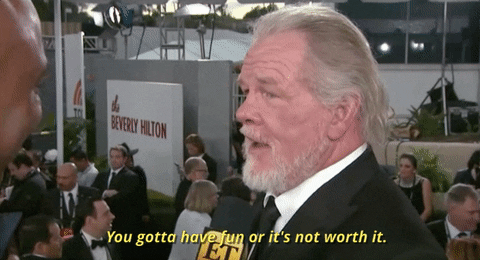 The study found that regular concert attendance can increase one's lifespan by up to nine years.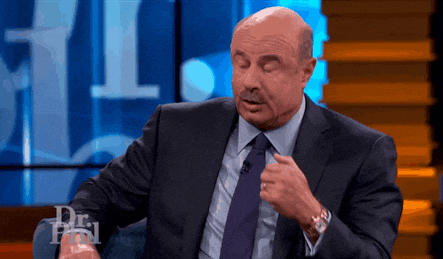 Live music increases feelings of self-worth, closeness to others, and, especially, mental stimulation, all of which contribute to one's sense of well-being.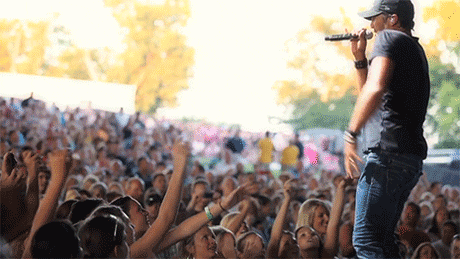 The study's recommendation is that one concert every two weeks will score one's "happiness, contentment, productivity and self-esteem at the highest level."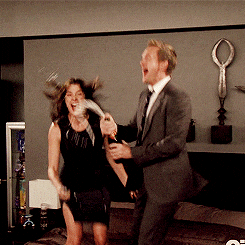 ~ Megan