After weeks of voting…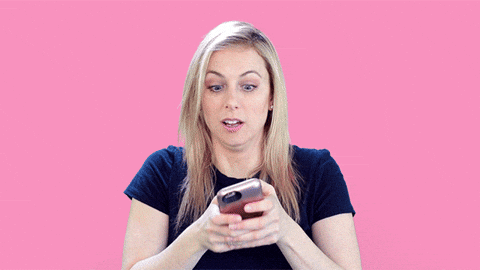 And a week of waiting for the results…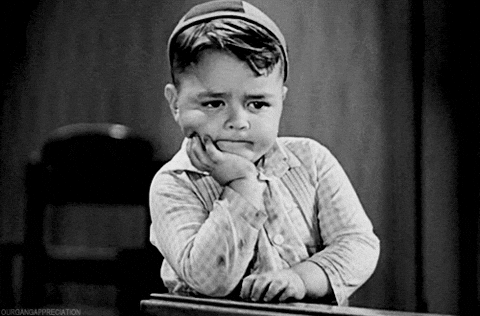 It has finally been announced!!!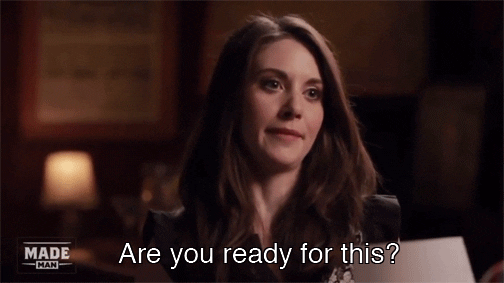 TABER IS THE WINNER OF ONE HORSE TOWN!!!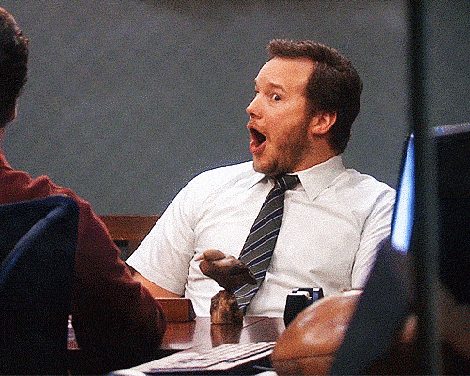 YUP WE DID IT!! WE WON!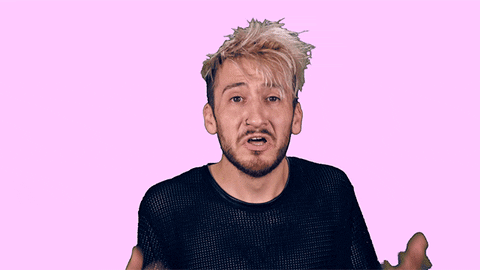 Over 235,000 votes throughout Canada and Taber had the most votes!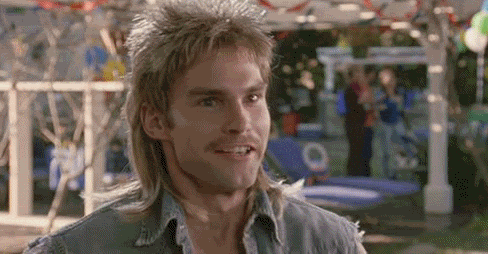 Which means Dallas Smith, Kira Isabella, and Tim Hicks will be making their way down to Taber Alberta on September 15th!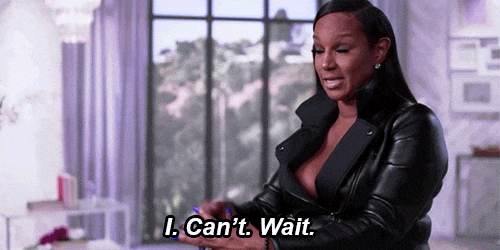 Tickets will be available on August 20th at www.coorsbanquet.ca/oht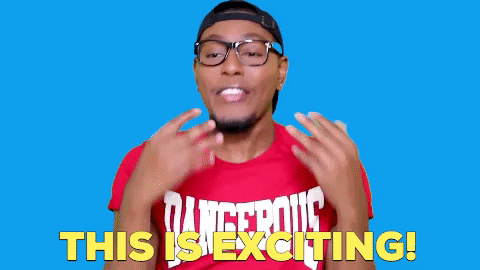 ~ Megan