Growing up with a working mom may have some benefits for children later in life!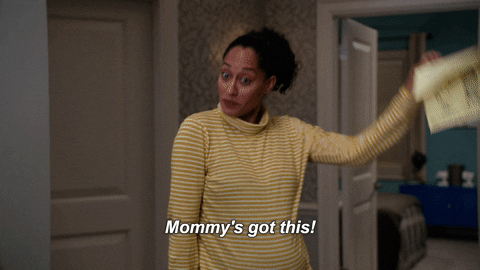 Researchers analyzed data to determine whether a mother's employment status has any link to her children's outcomes in adulthood.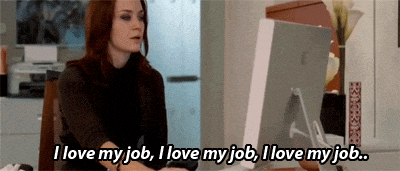 The research suggests that girls raised in homes with working mothers are more likely to grow up to have successful careers.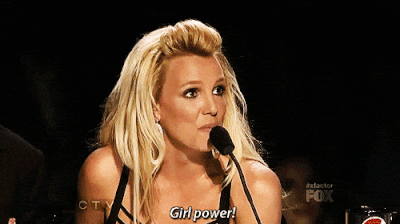 The sons of working mothers spent more time as adults caring for family members.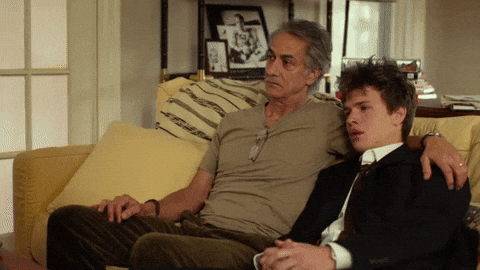 The study showed no significant associations between a mother's employment status and whether the children grew up to be happy adults. In other words, the children are just as happy in adulthood as the children of stay-at-home moms.
~ Megan