Remember Neopets?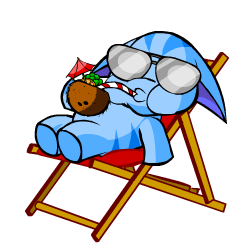 If so, you'll be happy to know that they are coming back!!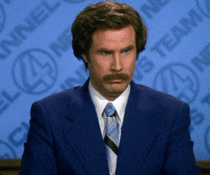 Seriously! It's been years but Neopets are coming back to your screen! This time I mean your phone screen!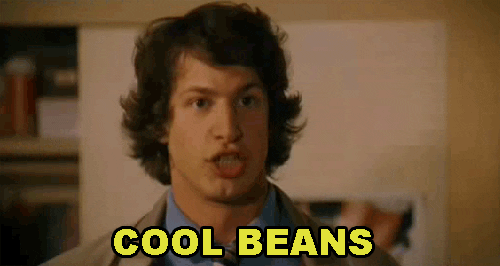 The game is to be released in October this year, and it will be available for both iOS and Android.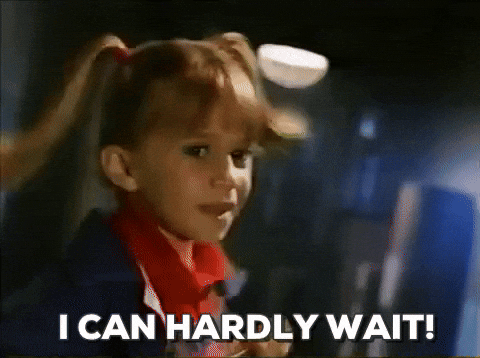 I'm sure it's going to be a hit as we always love a trip down memory lane with games from our childhood.
~ Megan