The secret to a longer life may be a barbell…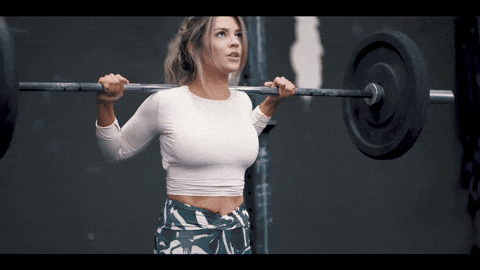 Strength training as you age reduces your risk for death, according to a new study!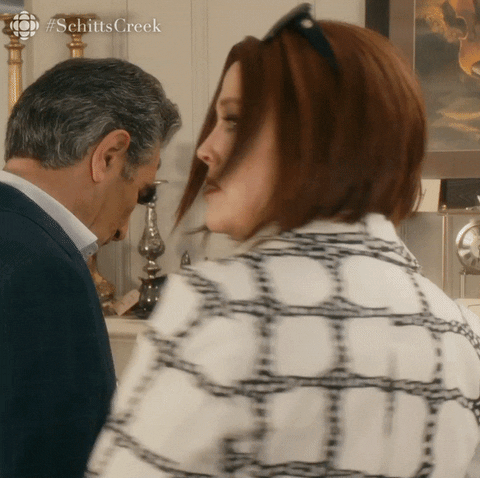 Researchers surveyed people age 65 or older about their exercise habits and then tracked them for 15 years. Nearly a third of the study participants died during that period.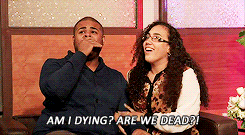 Less than 10 percent of the subjects strength trained, but those select few were 46 percent less likely to die during the study than everyone else.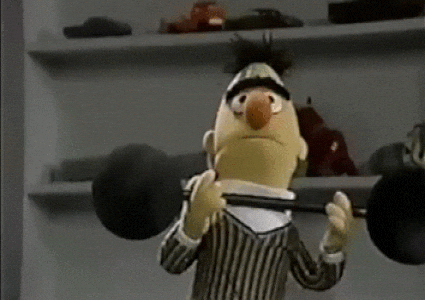 Strength training can keep you active and independent in your golden years! Not only does it strengthen your muscles, resulting in better stamina and balance, but it also increases your bone density.
Plus, you'll burn more calories throughout the day just by having more muscle mass on your frame, which helps you maintain a healthy weight.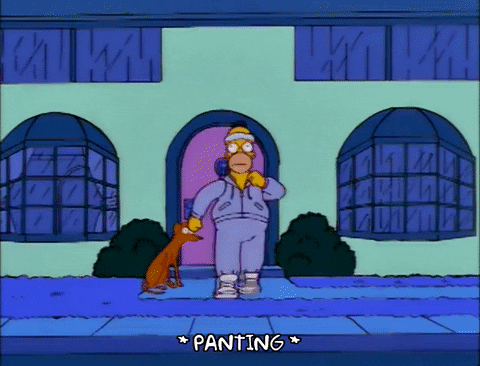 So if you're already lifting, don't retire your dumbbells!!
~ Megan