Calling all potato chip fans!!!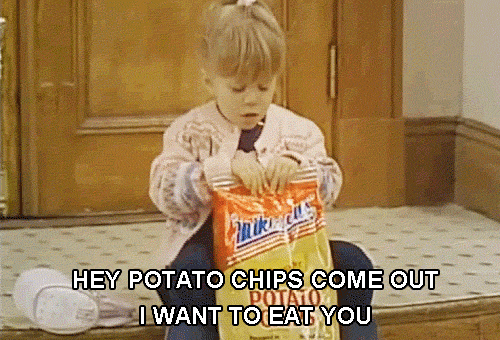 Lay's is releasing some pretty cool potato chip flavors that you'll need to try!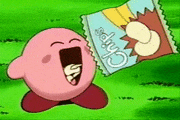 The chip line, which has eight different flavors, is inspired by regional specialties from across the United States.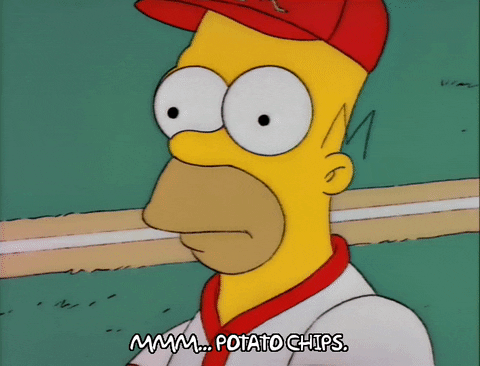 Here's the new flavors that you can try!
Pimento Cheese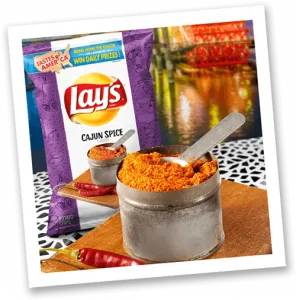 Cajun Spice
Fried Pickles With Ranch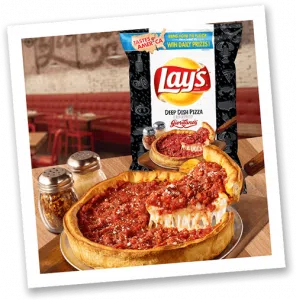 Deep Dish Pizza
Chile con Queso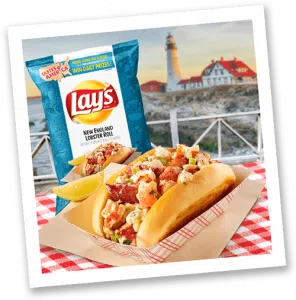 New England Lobster Roll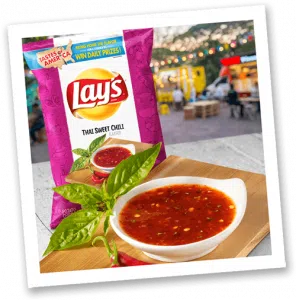 Chesapeake Bay Crab Spice
Which one will you try?!