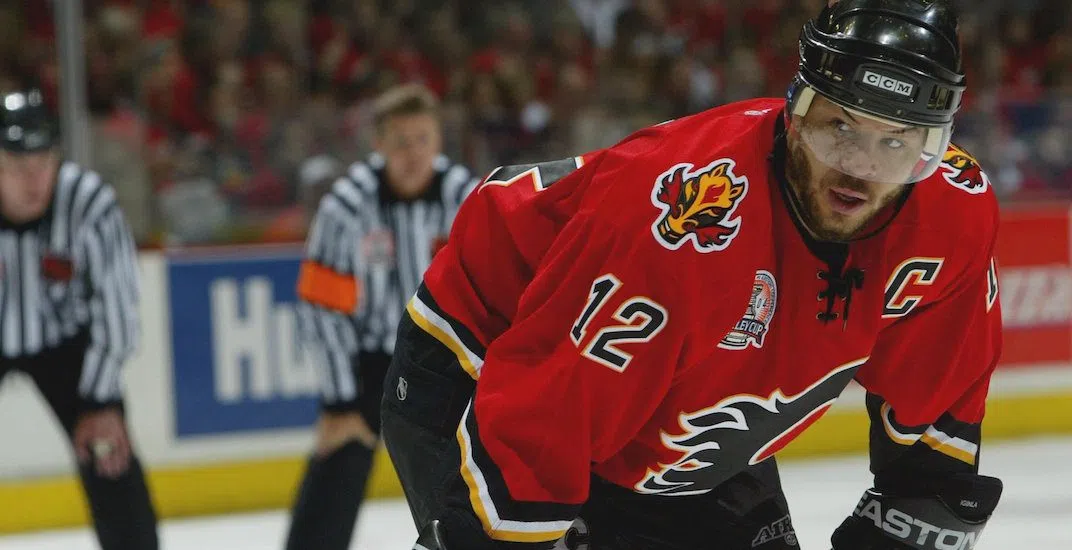 Jarome Iginla will live on as one of the greatest hockey players to ever wear the flaming 'C' for the Calgary Flames.
1,554 games played
625 Goals
1300 points
King Clancy Memorial Trophy for leadership
Ted Lindsay Award for Outstanding player
2X Maurice Richard Trophy for top goal scorer
Art Ross Trophy for top Point scorer in the league
NHL Foundation Player Award
Mark Messier Leadership Award
Congrats on 21 seasons in the NHL Iggy! Enjoy your retirement!