Are you a middle child? Do you find that your always the one that gets the least amount of attention?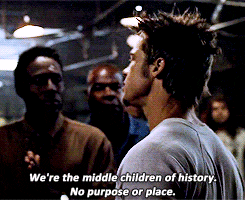 Well there's another reason to forget middle children… Because Americans have stopped having them.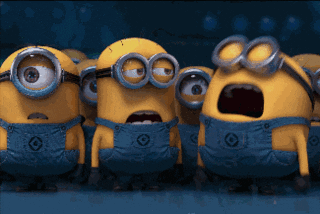 Americans now say two children is best, and only 12 percent of women in their early 40s have four or more children.
U.S. birth rates declined last year for women in their teens, 20s and their 30s, leading to the fewest babies in 30 years!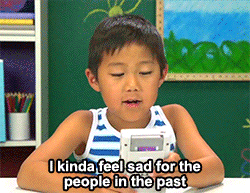 In 1960, the cost of raising a child was about $198,560. In 2013, it shot up to $245,340. So that might be the reason why!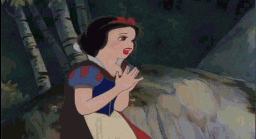 Some couples who do have three children fit into a rare category of wealth. More money equals a greater probability of a middle child.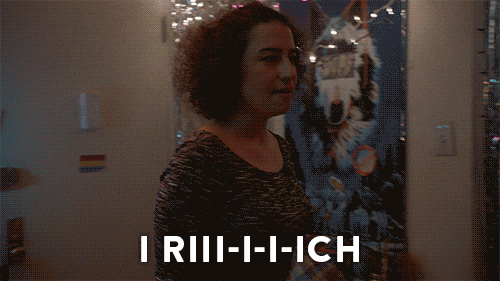 ~ Megan